COVID-19 RESPONSE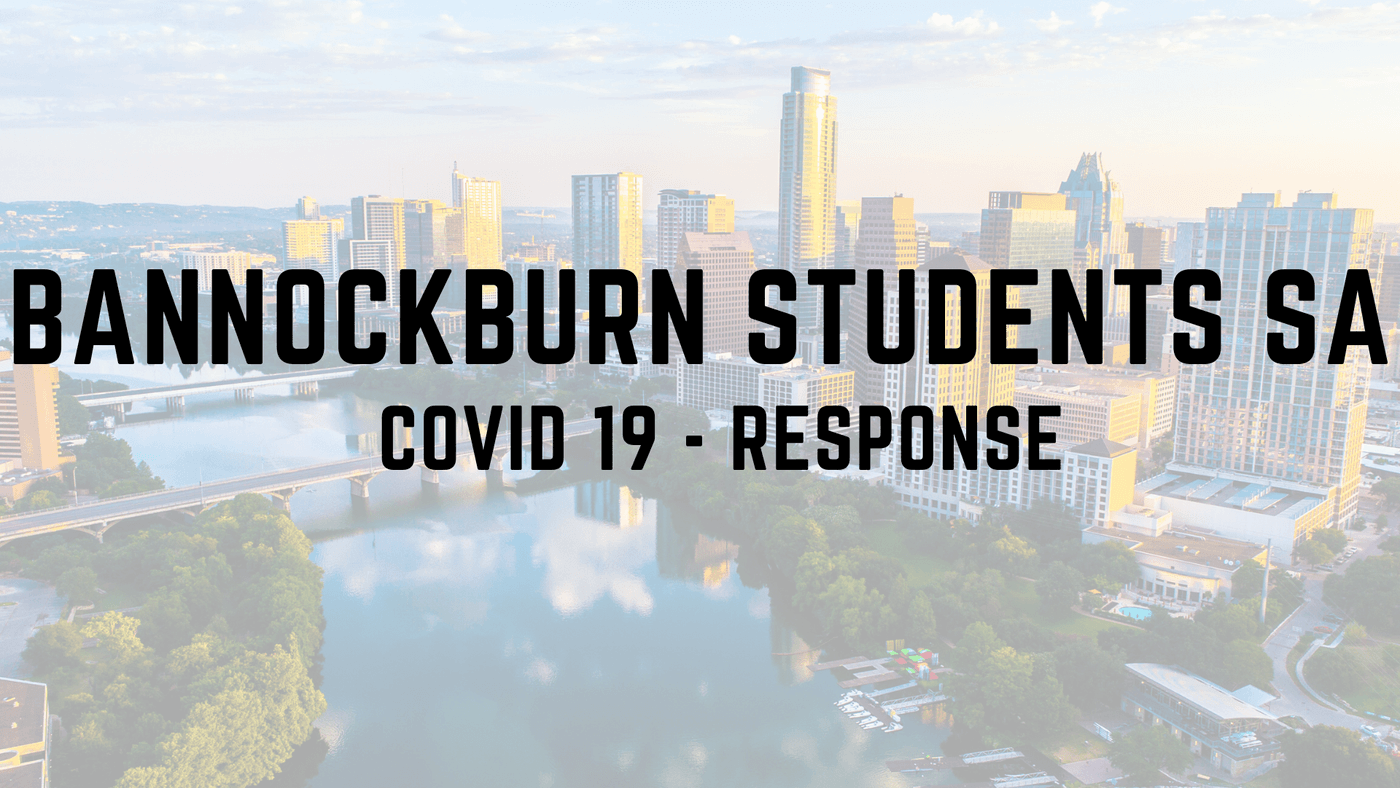 Bannockburn Students – South Austin: Covid 19 Response
In response to the coronavirus outbreak, we are taking the following steps to make sure that we are continuing to minister to and shepherd all of our students to the best of our ability as well as equipping our parents to be the primary disciple-makers in their students' lives:
On Sunday and Wednesday Nights at 5 p.m., we will be releasing recorded devotionals on topics and subjects related to what students are dealing with right now. Each devotional will be brief (3-5 minutes) and can be found on our Bannockburn Students SA Instagram (link below) and our Bannockburn Students SA Facebook group. The purpose of these devotionals is to speak biblical truth into the lives of our students and their friends during a time when truth is crucial.
On Tuesday and Thursday around noon, we will be sending out games, challenges, and tasks for our students, parents, families, and anyone else to participate in. These will be released on our Bannockburn Students SA Instagram. The purpose of these games, challenges, and tasks is to engage, entertain, and connect with our students, their families, and their friends during a time when so many are suffering from boredom and loneliness.
On Sundays, we will be adapting our normal Student Life Groups (LG) to happen through video chat. Each Video Chat LG will be directed by the students' normal LG leaders through different video chat apps (Skype, Zoom, FaceTime, Google Hangouts, etc.) that are accessible through both phones and computers. Students and/or parents must contact their individual LG leaders to figure out what video chat app their group is using and what time on Sunday they are meeting. If you need your leaders' contact information, please send Kel an email at kelc@bbcfamily.com. The purpose of these Video Chat LGs is to maintain healthy communication and discipleship relationships with our students who we no longer get to interact with in person on a regular basis.
As you can probably tell, the best way to interact with us and keep up with what we're doing as a ministry is through our Instagram page (link below). I know that different parents have different opinions on students having phones, let alone social media, and so I want to let each of you know that by visiting the link below, you can access our Instagram page and all of the videos (and other content) we post without having to create an Instagram yourself. We encourage you (parents) to watch the videos and participate in the challenges with your students.
https://www.instagram.com/bannockburn_students_sa/
We will also be taking other steps to minister to and shepherd all of our students, but these are the things we will be doing on a "normal" weekly basis. We ask for grace, patience, and cooperation from each of you during this time because, as y'all know, we've never had to do something like this before. If you have any questions, comments, feedback, prayer requests, or anything else, please send those to Kel at kelc@bbcfamily.com.
We love y'all dearly, stay healthy, and God bless.
Kel Casto
512-484-1288
Student Pastor
Bannockburn Church | Austin, TX
Summer Camp Information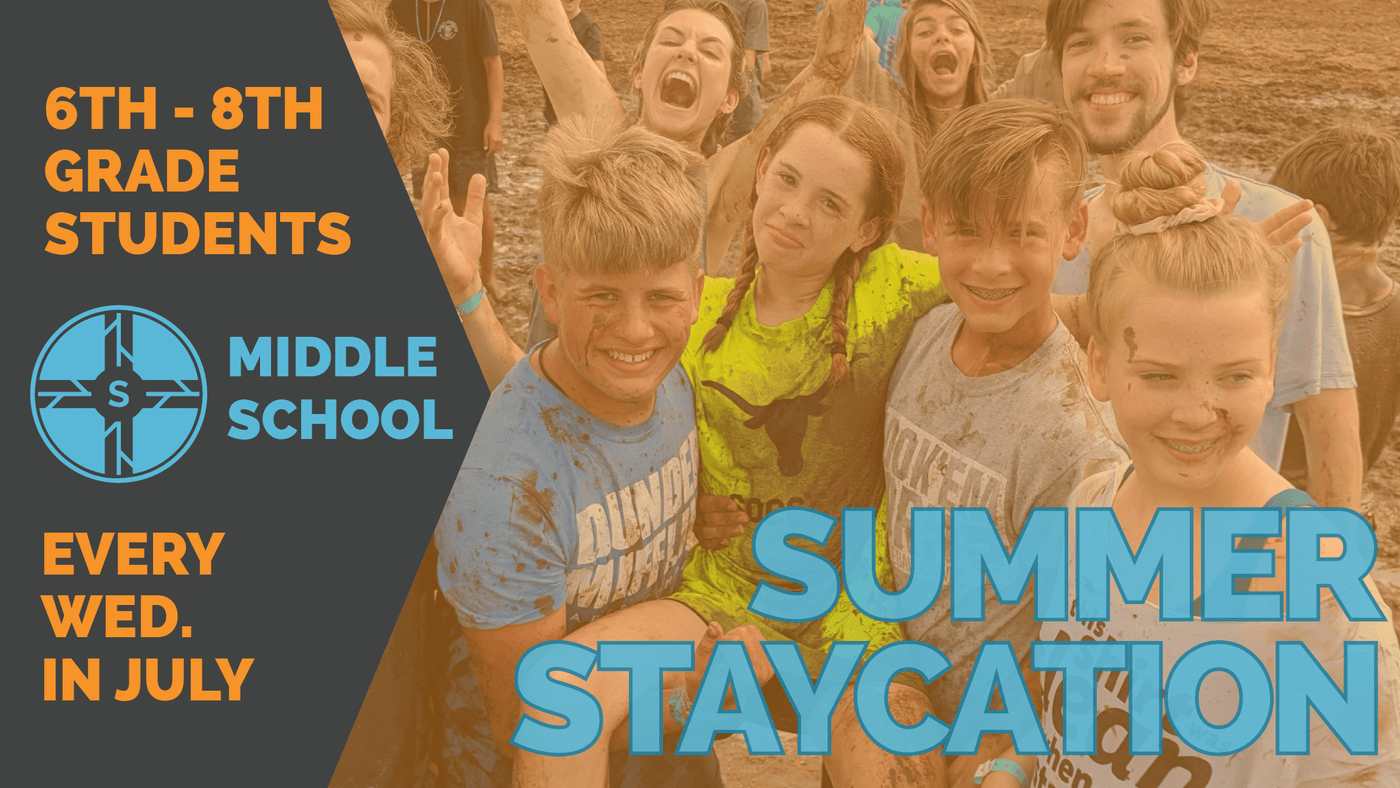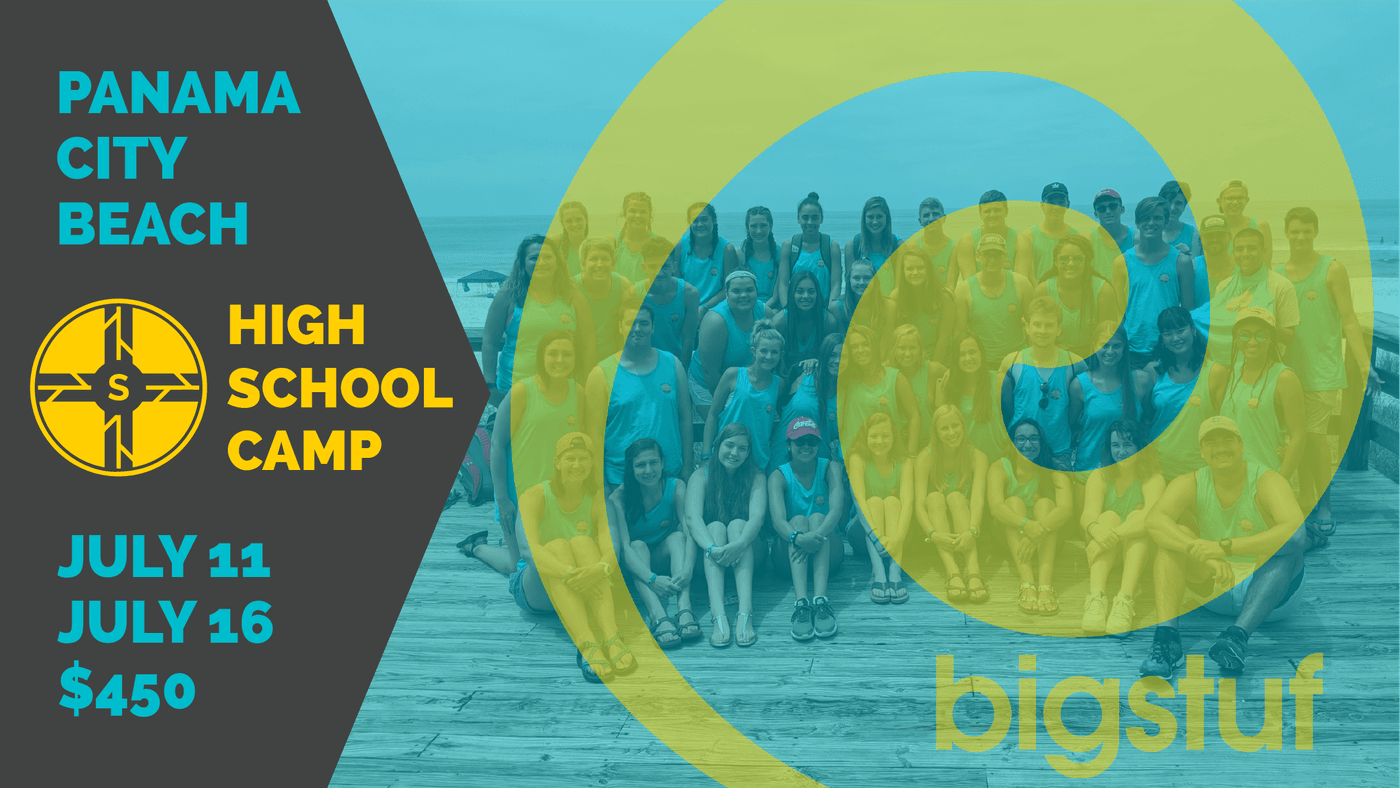 South Austin Student Weekly Events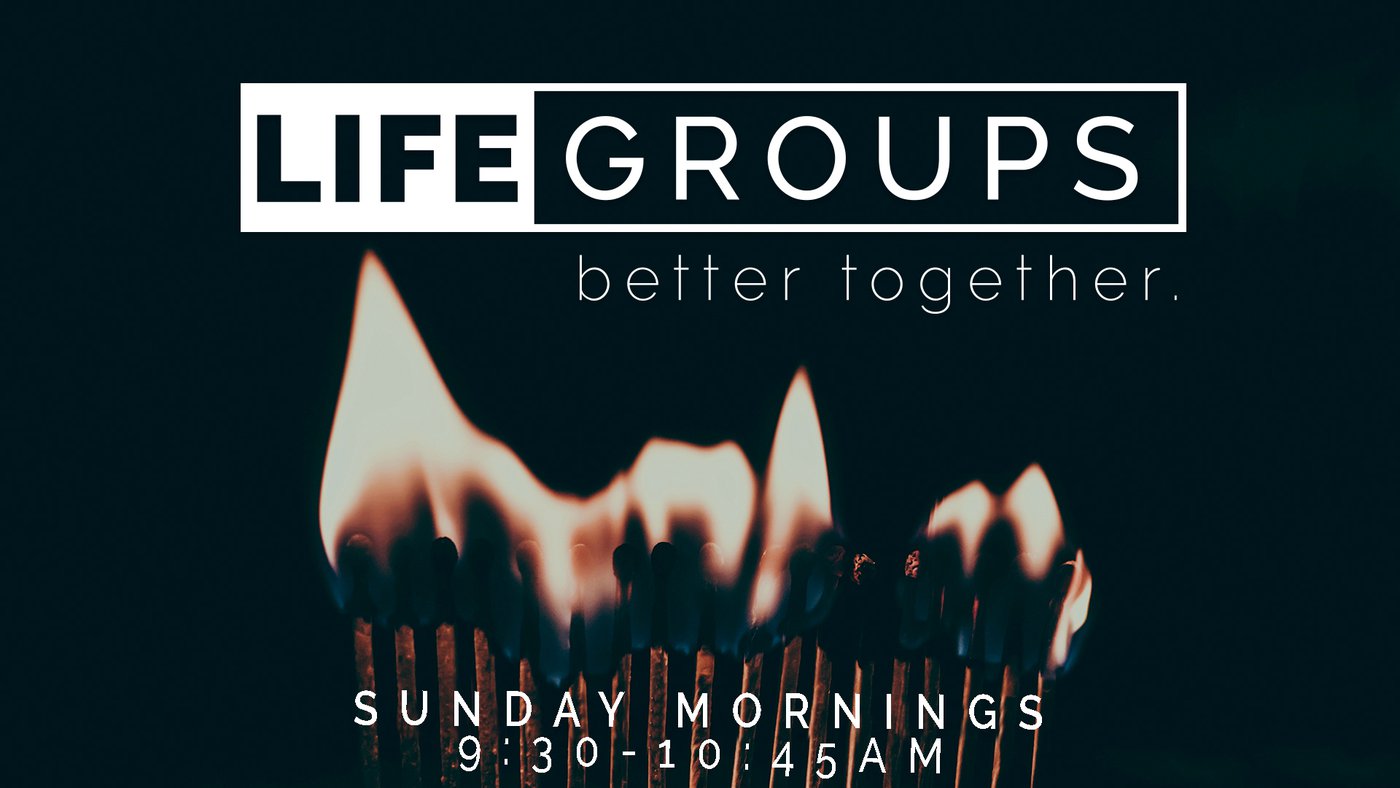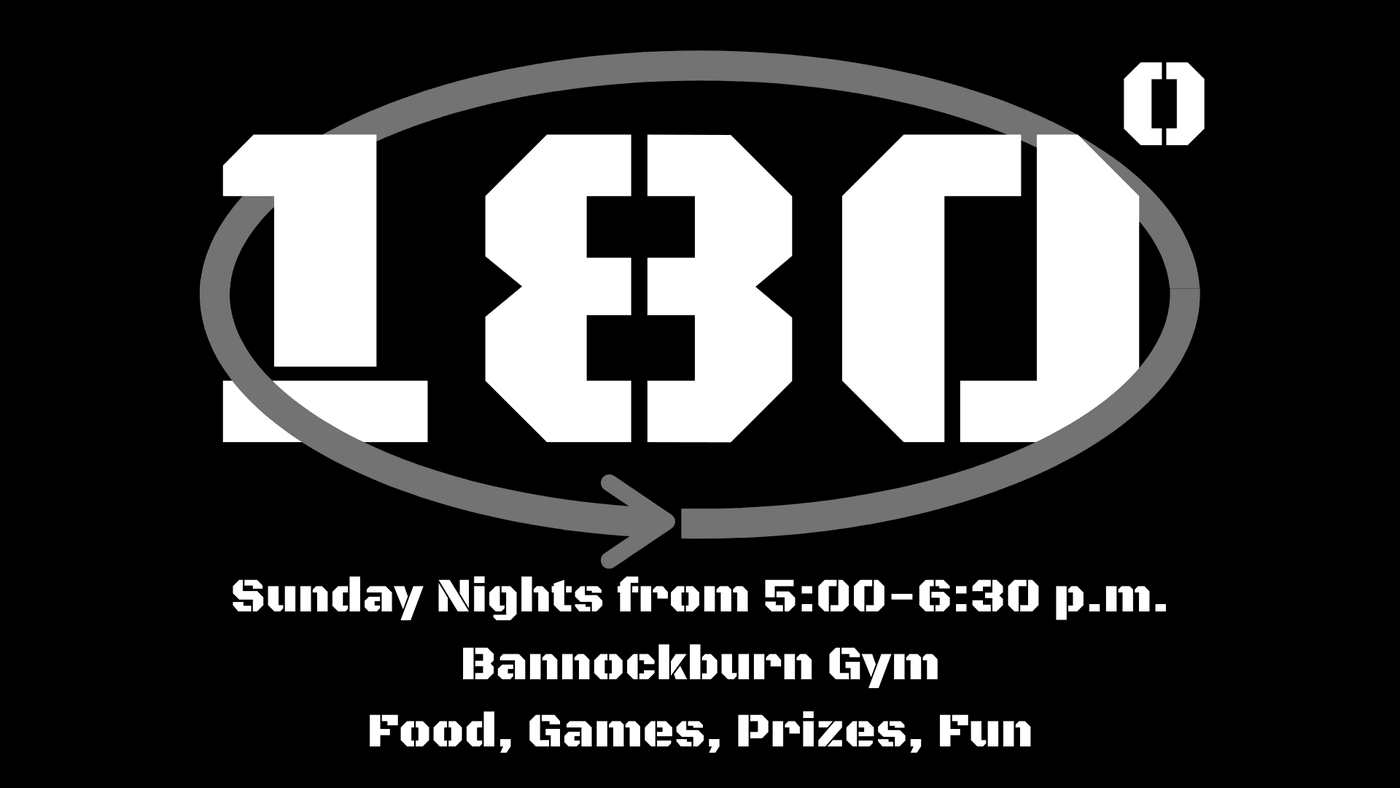 On Sunday nights from 5-:00-6:30pm we get together for incredible worship, exciting games and teaching. If you are looking for a place to belong, this is the place for you. Grab a friend and come join us! Contact Kel for more information.