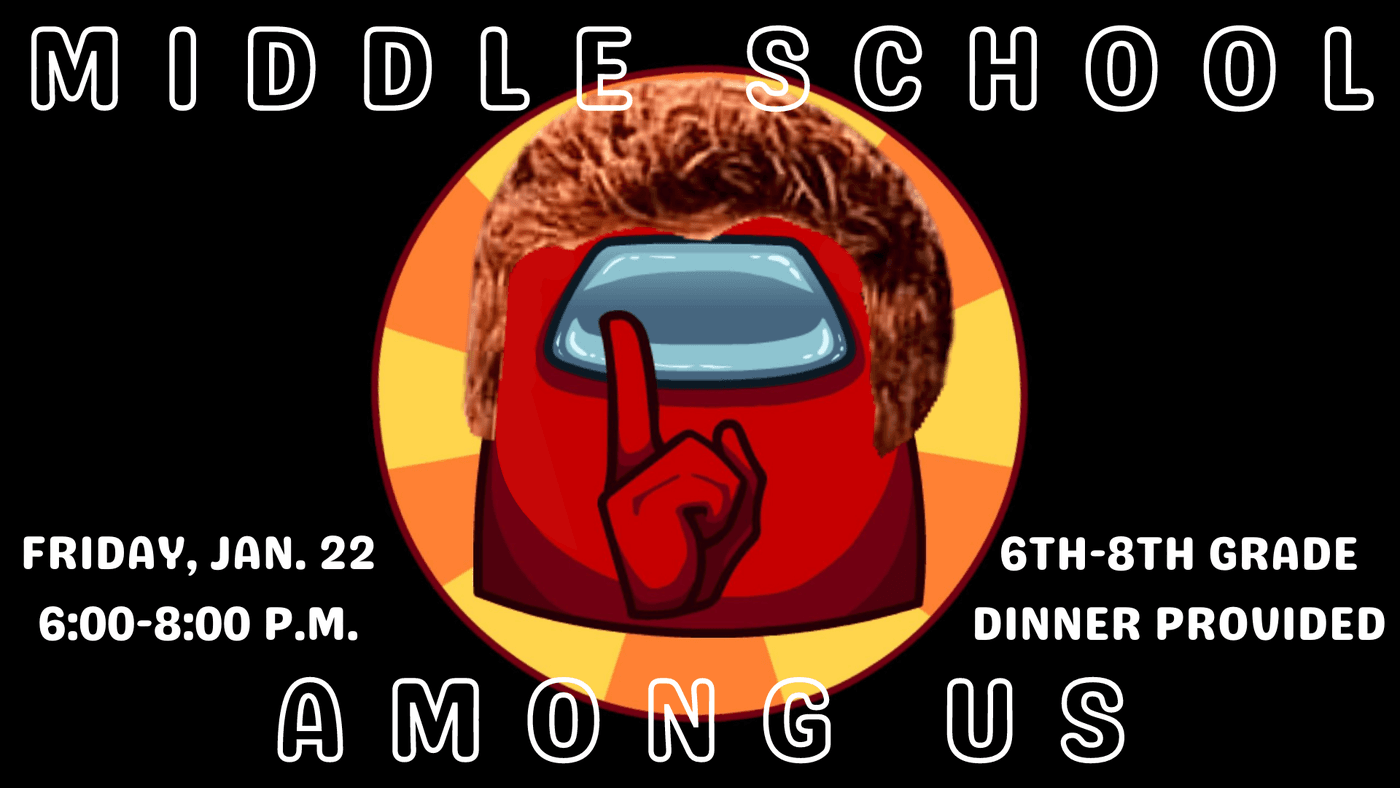 Middle School Among Us – 1/22/21 – 6:00-8:00 p.m.
If you are in middle school (6th-8th Grade), mark your calendars for an awesome Among Us themed event! We will meet at the church, eat some dinner, and then spend some time playing an awesome game of real life Among Us where you and your team will try to complete your tasks as quick as possible while avoiding the "imposters". Invite your friends, dress as a team, and don't miss out!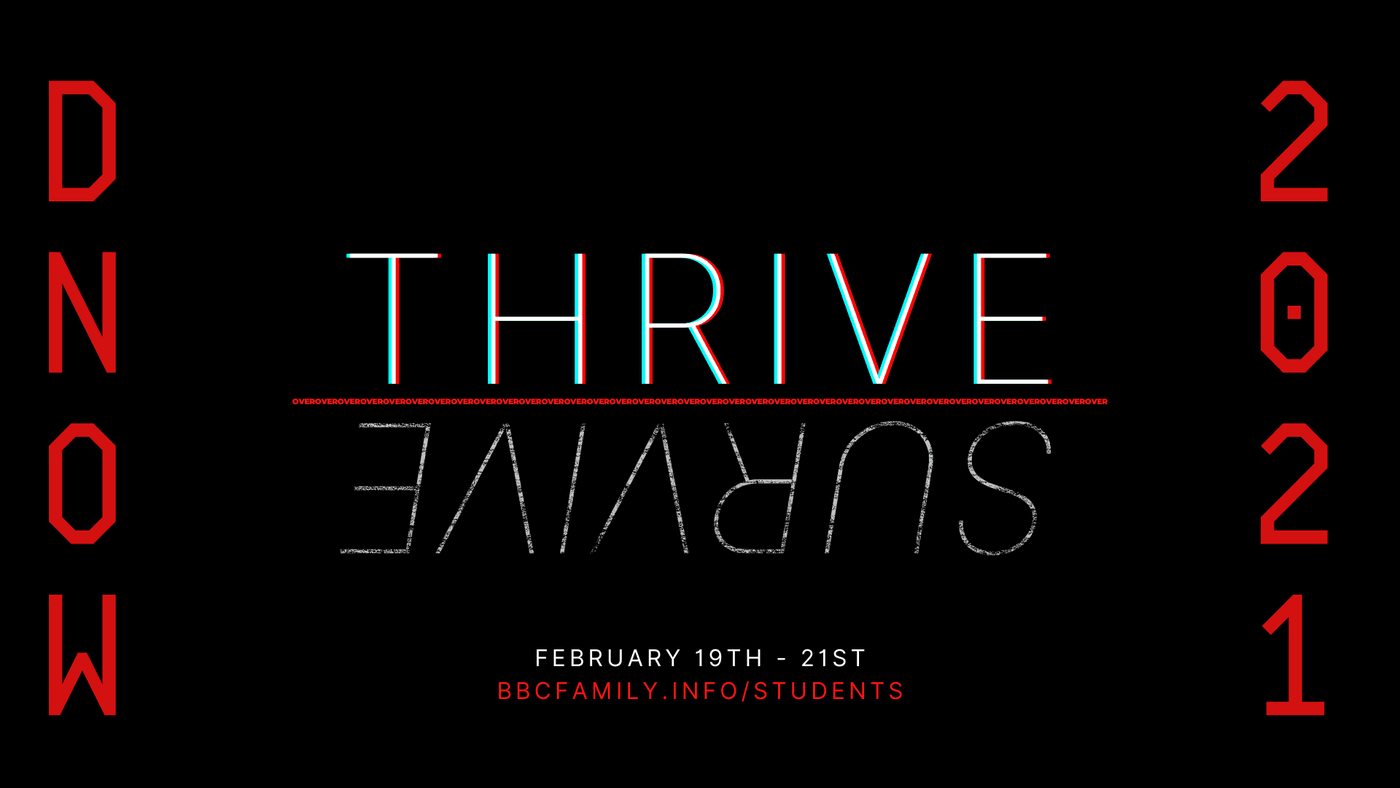 DNOW 2021
February 19-21
Price: $80 (Scholarships Available Upon Request) - Covers all meals (Friday dinner, Saturday breakfast, lunch and dinner, Sunday breakfast), 3 worship sessions, lots of fun, and more!
Check In: 5:30 p.m. on Friday, February 19th at Bannockburn Church (7100 Brodie Ln. Austin, TX 78745)
Pick Up: 12:00 p.m. on Sunday, February 21st at Bannockburn Church (7100 Brodie Ln. Austin, TX 78745)
Contact kelc@bbcfamily.com with any questions.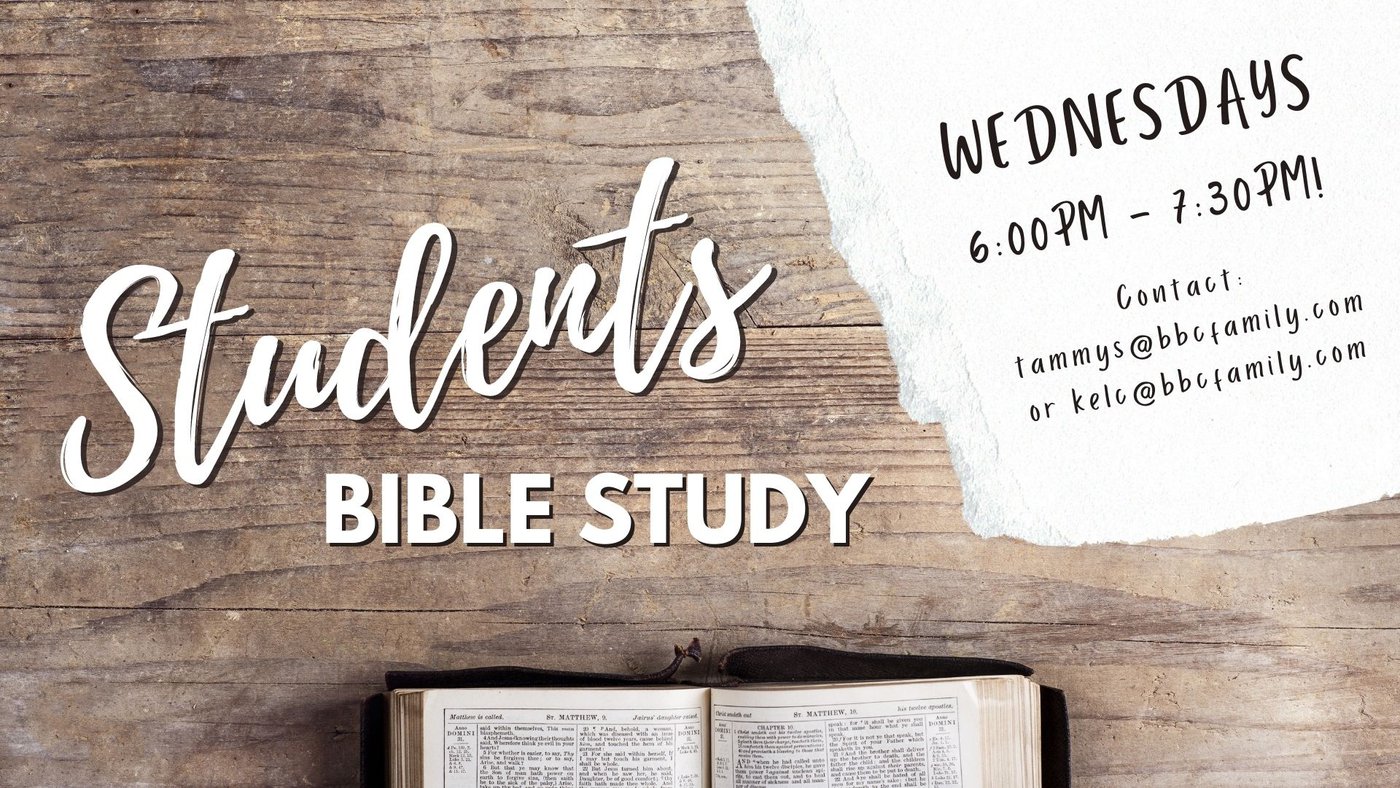 Students Bible Study
Wednesday nights beginning January 13th - Contact kelc@bbcfamily.com or tammys@bbcfamily.com to sign up!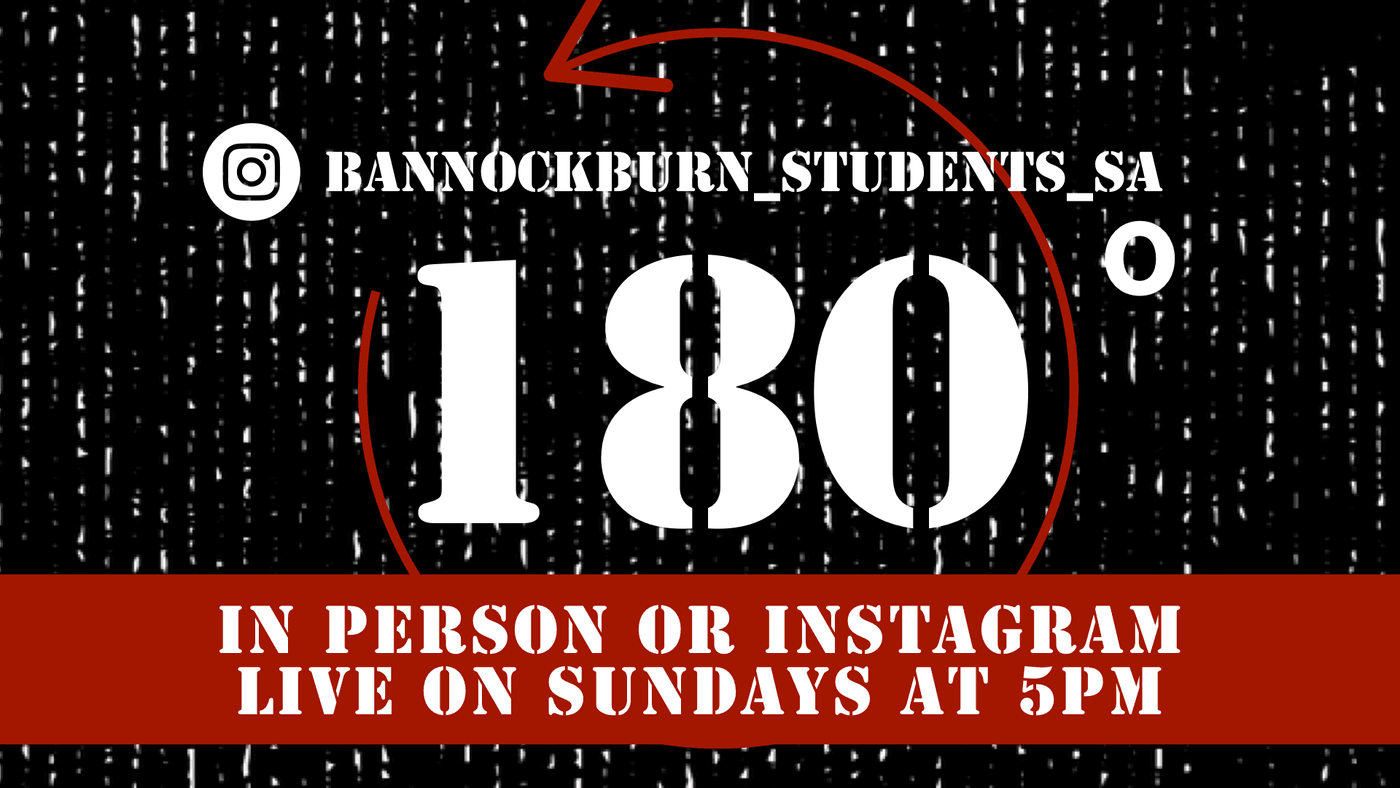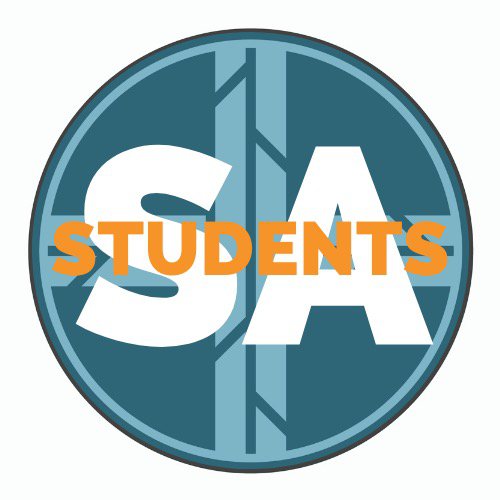 The best way to interact with us and keep up with what we're doing as a ministry is through our Instagram page (link below) though we will also be sending out emails and posting on Facebook. I know that different people have different opinions on students having phones, let alone social media, and so I want to let each of you know that by visiting the link below, you can access our Instagram page and all of the videos (and other content) we post without having to create an Instagram yourself. We encourage you (parents) to watch the videos and participate in the challenges with your students.