Senior adults are a vital part of the life of the church. Seniors get involved and contribute through spiritual renewal, service and fellowship. They are encouraged and assisted through Bannockburn's Senior Adults Ministry and peer support.
Senior adults participate in special events scheduled throughout the year. They may also serve in many ways by singing in the Worship Choir, volunteering in our Food Pantry or our church library, serving as an usher during Worship services, serving on our Homebound Care Team, Prayer Team, or Benevolence Team.
The Senior Adults Ministry strives to promote, coordinate, support and sponsor programs, events, and activities which benefit the spiritual, intellectual, and social needs of Senior Adults in the church and the community.
Opportunities to join activities sponsored by the Senior Adult Ministry are not limited to church members.
For more information contact Chuck Davis.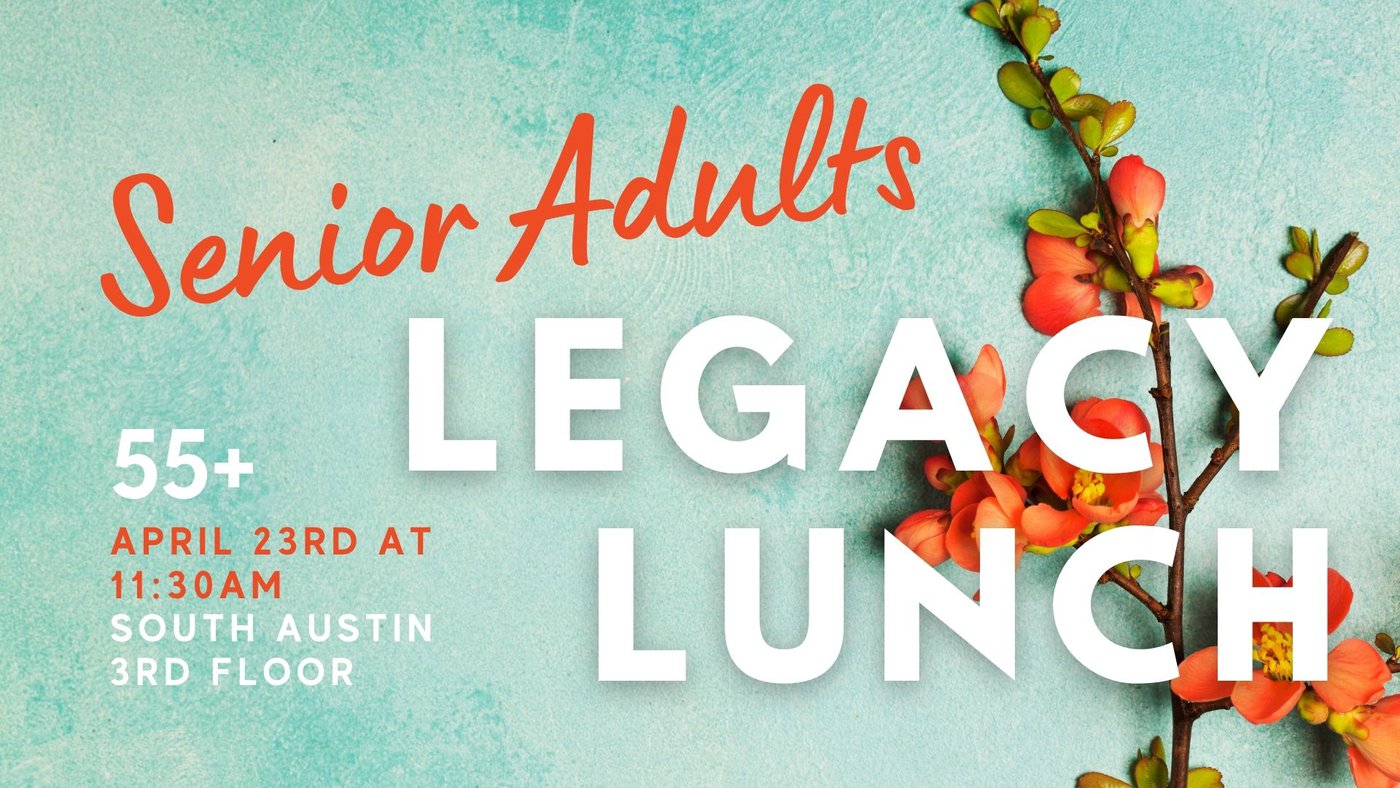 Legacy Calendar