Sunday @ Home Theme, Video, & Parent Guides
SUNDAY, April 5th, IS UPSIDE DOWN SUNDAY! Put on those creative hats and join us in upside down and unexpected ways! Make an upside down cake, draw or write upside down, wear a hat or glasses upside down, wear your shoes on your hands, or any other way your family finds to participate in the theme! We can't wait to see how you flip it upside down!
SUNDAY RESOURCES for @ home experiences: click buttons below!

EASTER AT BANNOCKBURN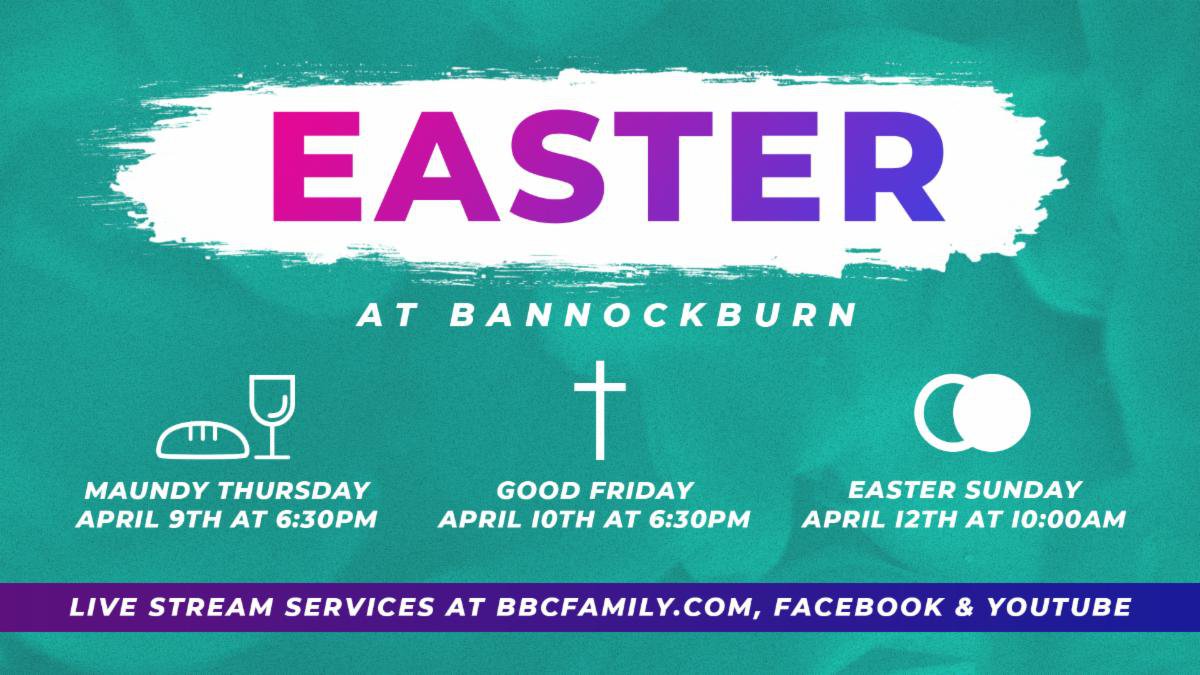 R E S O U R C E S
It is common for kids to experience varying levels of anxiety. This unexpected season is prime opportunity for anxiety and big feelings to rise up in your kids. Here are a few resources to help navigate feelings and conversations.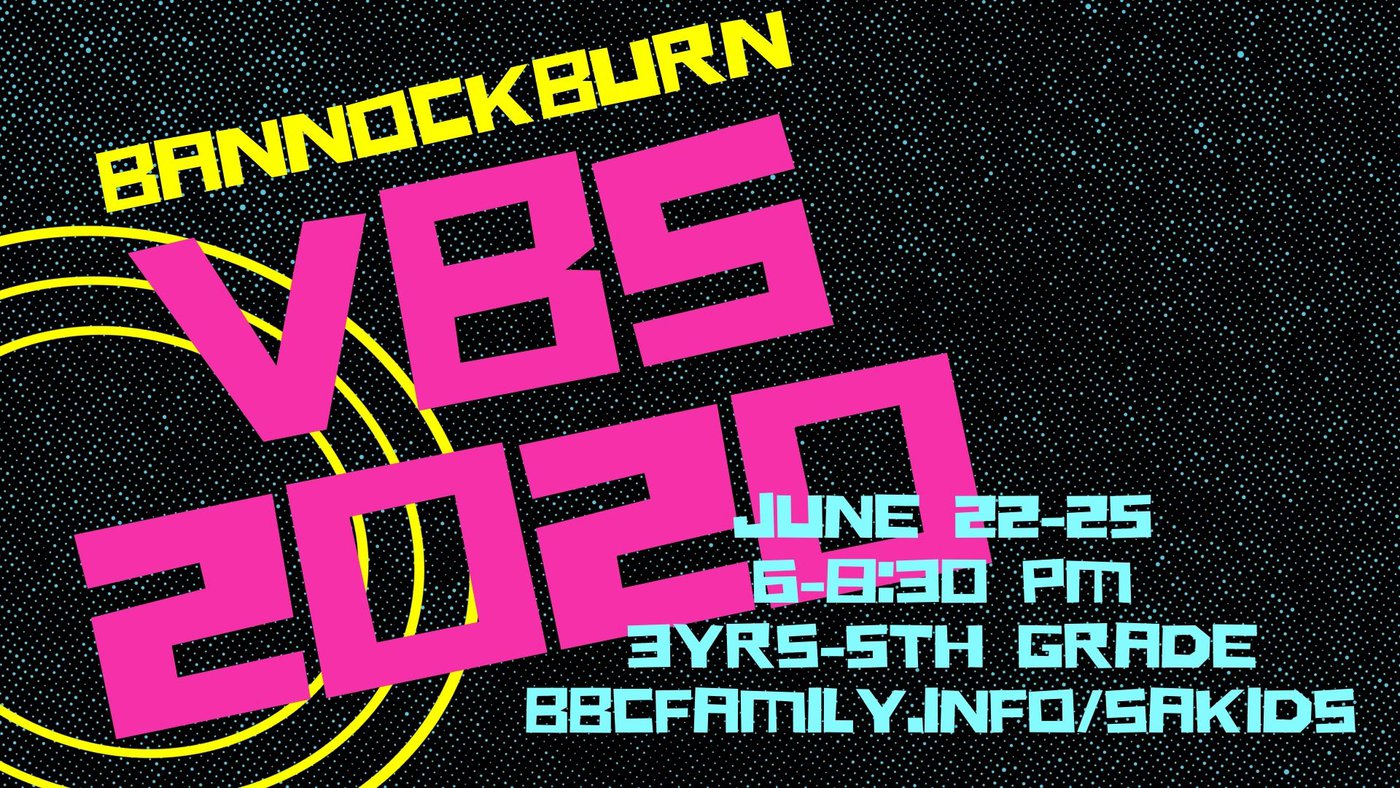 VBS 2020 @ Bannockburn SA
VBS 2020 is scheduled for June 22-25 from 6:00-8:30PM on the South Austin Campus. This is a free event for kids 3 years old (as of June 1)-through 5th grade.
VBS 2020 will be a high energy, kid-friendly experience. Kids will rotate through game time, snack time, worship time, and small group time. The evenings will overflow with FUN and DISCOVERY!
Registration for VBS 2020 is now open. Click the button below to register!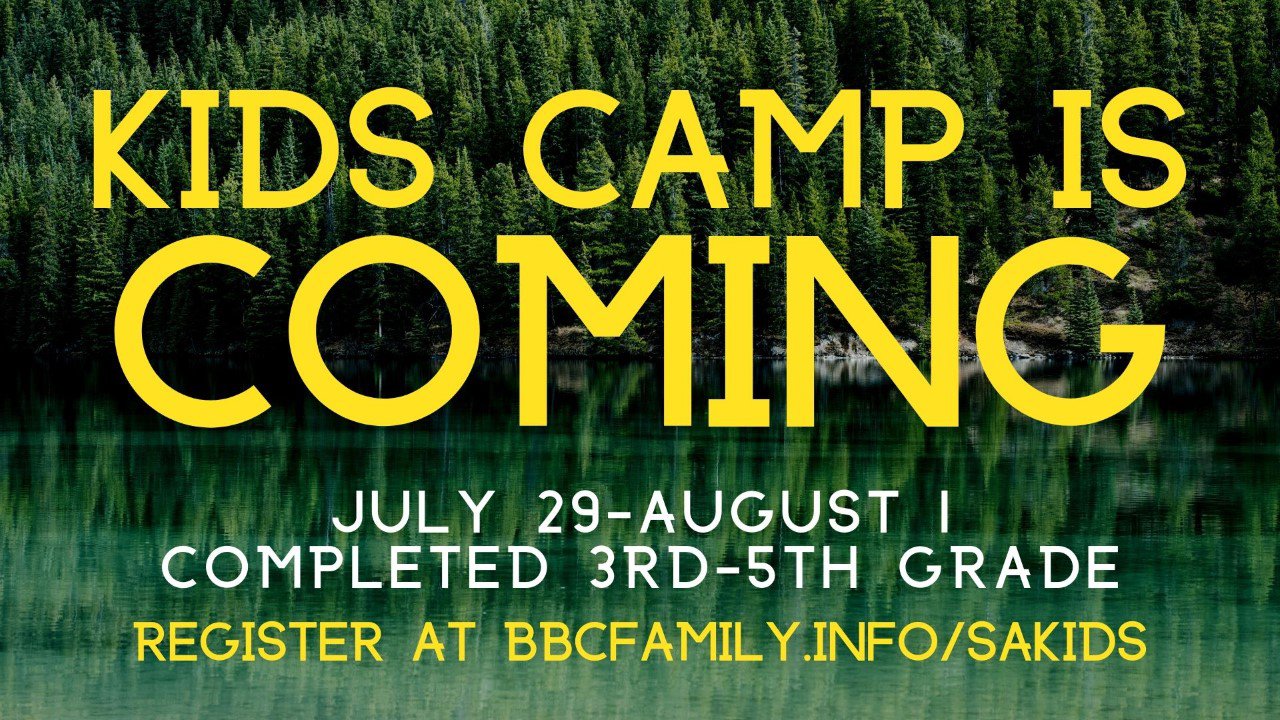 Registration is Open! Bannockburn Kids Camp : Lift 2020

OTHER UPCOMING KIDS EVENTS!
JUNE: VBS 2020 - June 22nd-25th (6-8:30pm)
JULY: KIDS CAMP @ Highland Lakes (completed 3rd-5th grade) - July 29-Aug 1
KIDS MINISTRY CONTACTS
Terre King
Kids Minister
Amie Barron
Kids Elementary Director
Tiffany Maxie
Kids Preschool Coordinator
Amy Louis
Kids Weekday Director
Special Needs & Deaf Ministry Director
Barbara Johnson
Kids Weekday Assistant
Kids Ministry Admin