Bannockburn Kids Ministry is open for in-person groups on Sundays!
Join us Sundays at 9:30 am for Life Groups and
11:00 am for Kids Worship & Preschool Discovery
New Protocols in Place
Check-in outside in the courtyard
Temperature checks with Health screen
Health Screen is easily accessed with the QR code provided at Check-in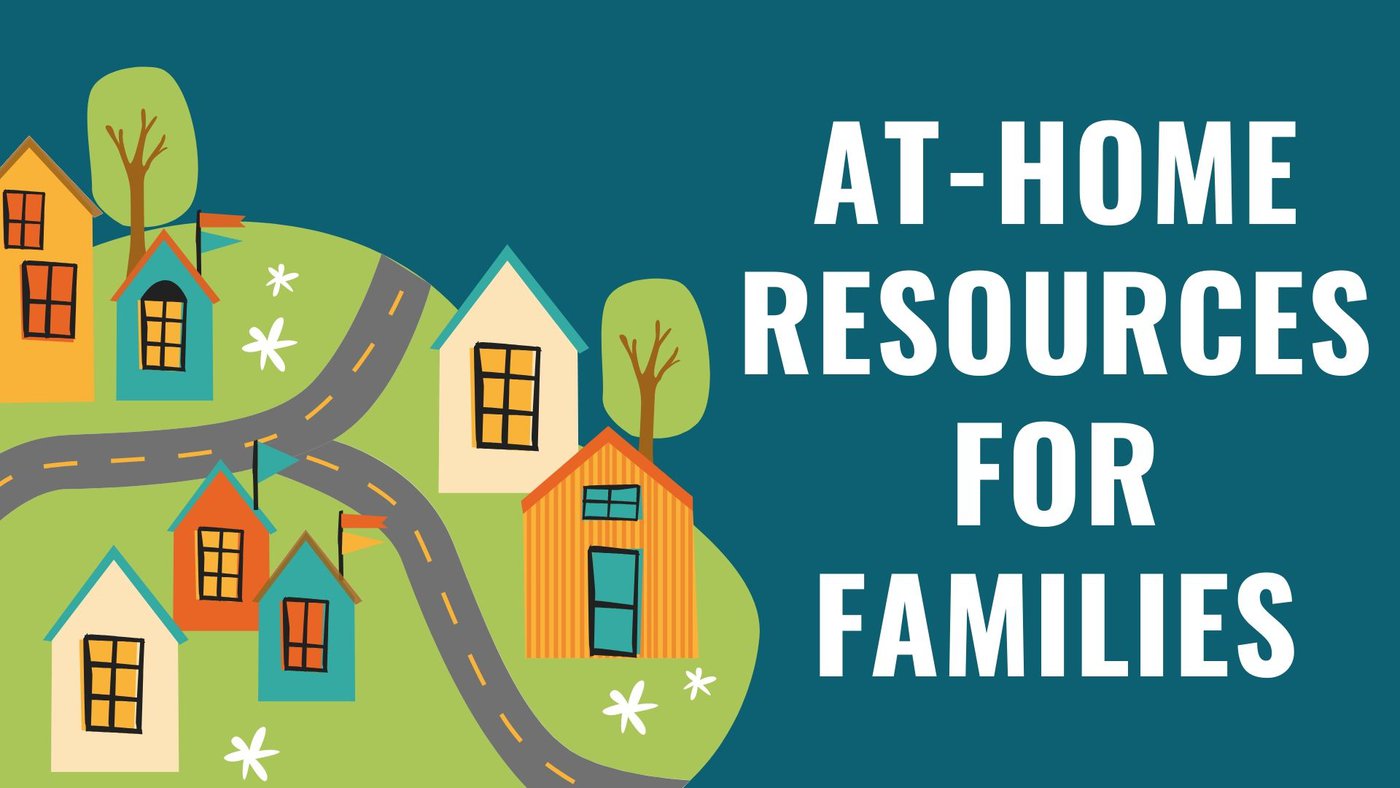 If your family has made the decision to continue with church @ home, we have two @ home resources for you!
Parent Guides are available each week - click button(s) below to download.
Weekly Sunday @ Home videos can found here:
https://theparentcue.org/faith/, the Parent Cue YouTube page, or the Parent Cue App!
Sunday morning videos are added at 8am each week.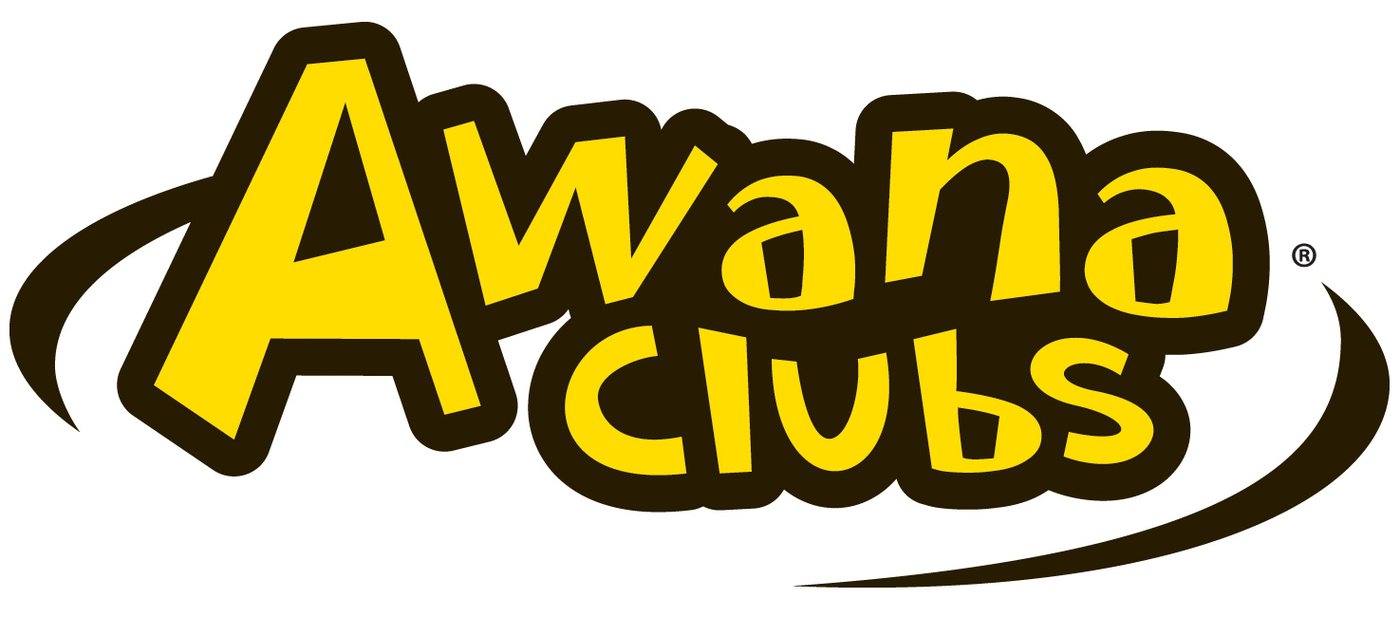 In-Person Awana Club & Cubbies will resume on Wednesday, Feb 3rd.
Awana Club (Kinder-5th Grade) - to register, click the button below. For more information email Amie: amieb@bbcfamily.com
Cubbies (3YR olds - 5YR olds) Three year olds must be 3 by September 1, 2020 - to register or to get more information email Tiffany: tiffanym@bbcfamily.com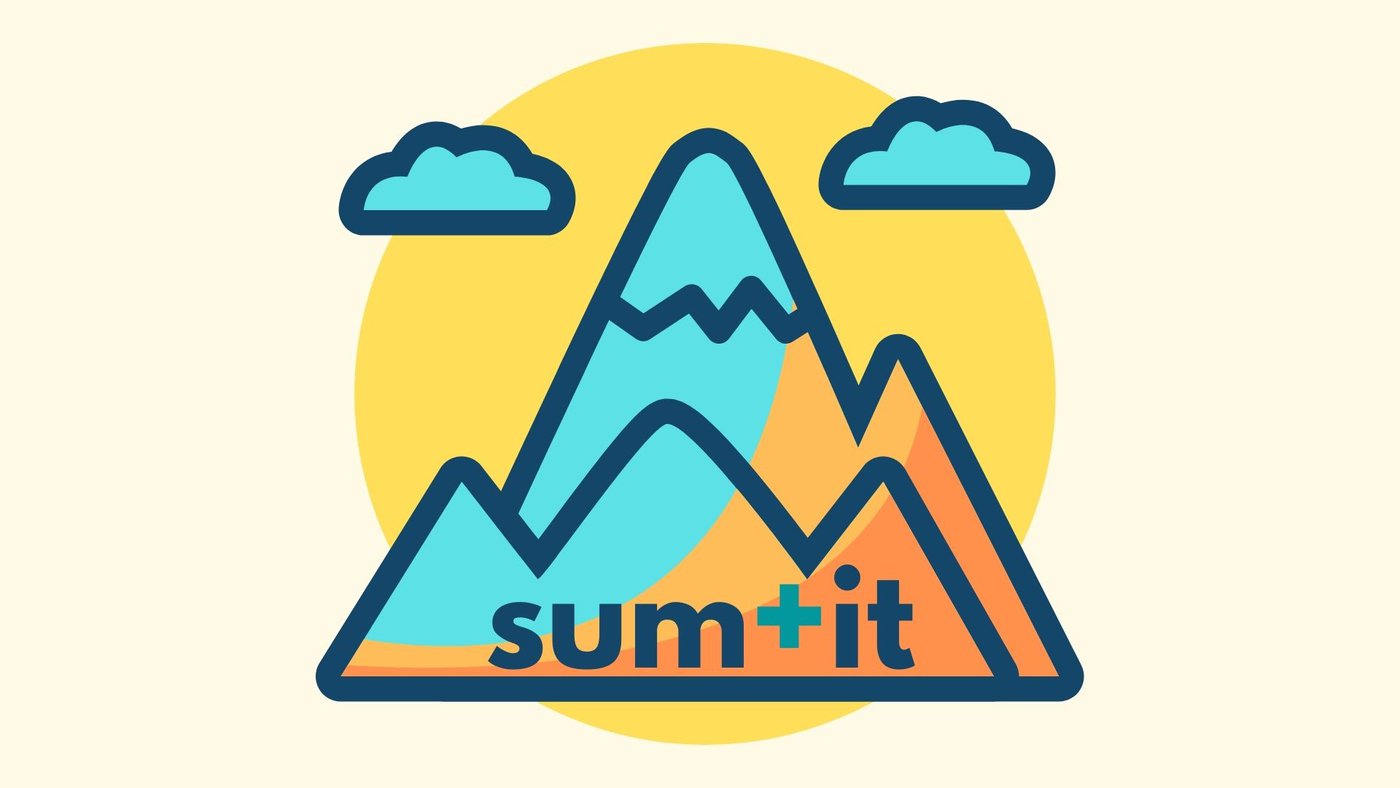 Check back in the Spring for the next sum+it date!
sum+it is for Kindergarten through 5th grade

KIDS MINISTRY CONTACTS
Terre King
Kids Minister
Amie Barron
Kids Elementary Director
Tiffany Maxie
Kids Preschool Coordinator
Amy Louis
Kids Weekday Director
Special Needs & Deaf Ministry Director
Barbara Johnson
Kids Weekday Assistant
Kids Ministry Admin