First Time Visitors Form
We want your family to have the very best experience on your first visit!
Complete the form below to help simplify the First Time checkin process.
Preschoolers : babies through Prek [year before Kinder]
Elementary : Kindergarten through 5th grade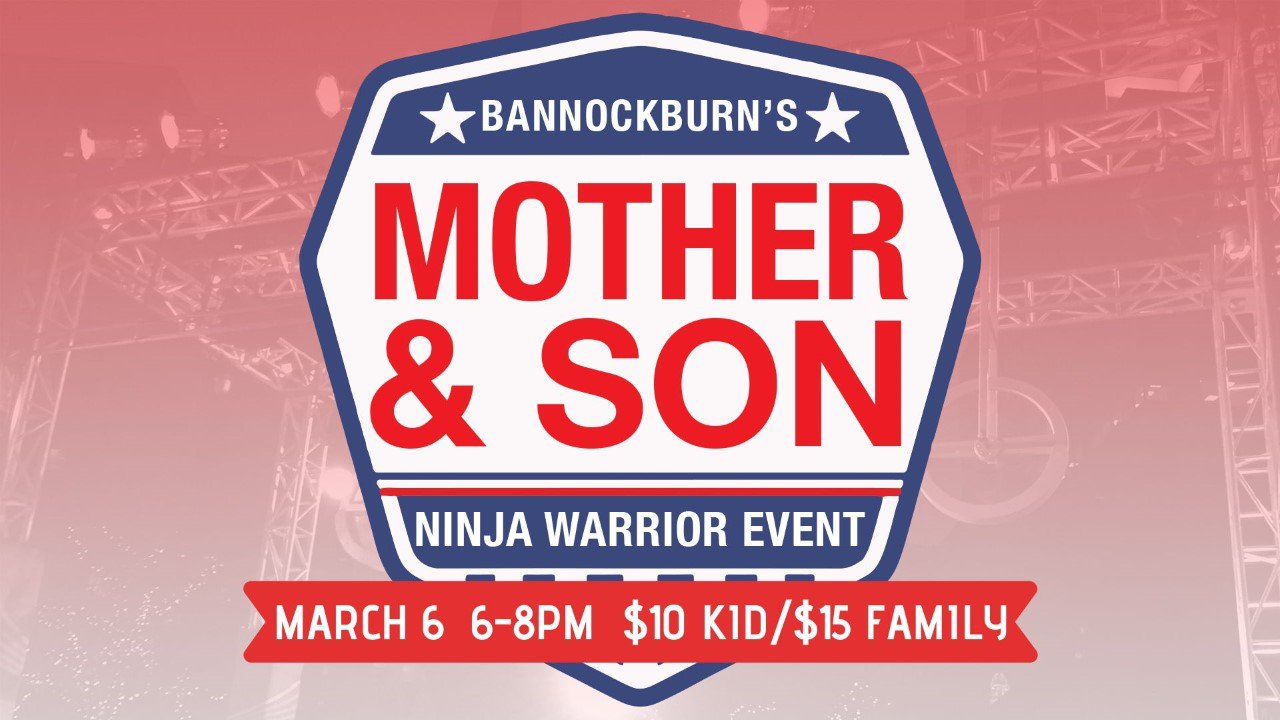 Bannockburn Kids Ministry is hosting a Mother & Son event American Ninja style! Please join us on Friday, March 6th in the Family Center Gym from 6pm – 8pm. Cost is $10 one Kid/$15 Family.
Jared Greer, three time Ninja Warrior participant, will be bringing his Ninja Warrior Obstacle course for our Mother & Son event! The event is for all ages and abilities. Boys are welcome to bring their moms, grandmas, aunts, and mentor-moms!
DOORS WILL OPEN AT 6:00pm. Pay at the door-CASH or CHECKS accepted.
Follow up information will go out the week of the event.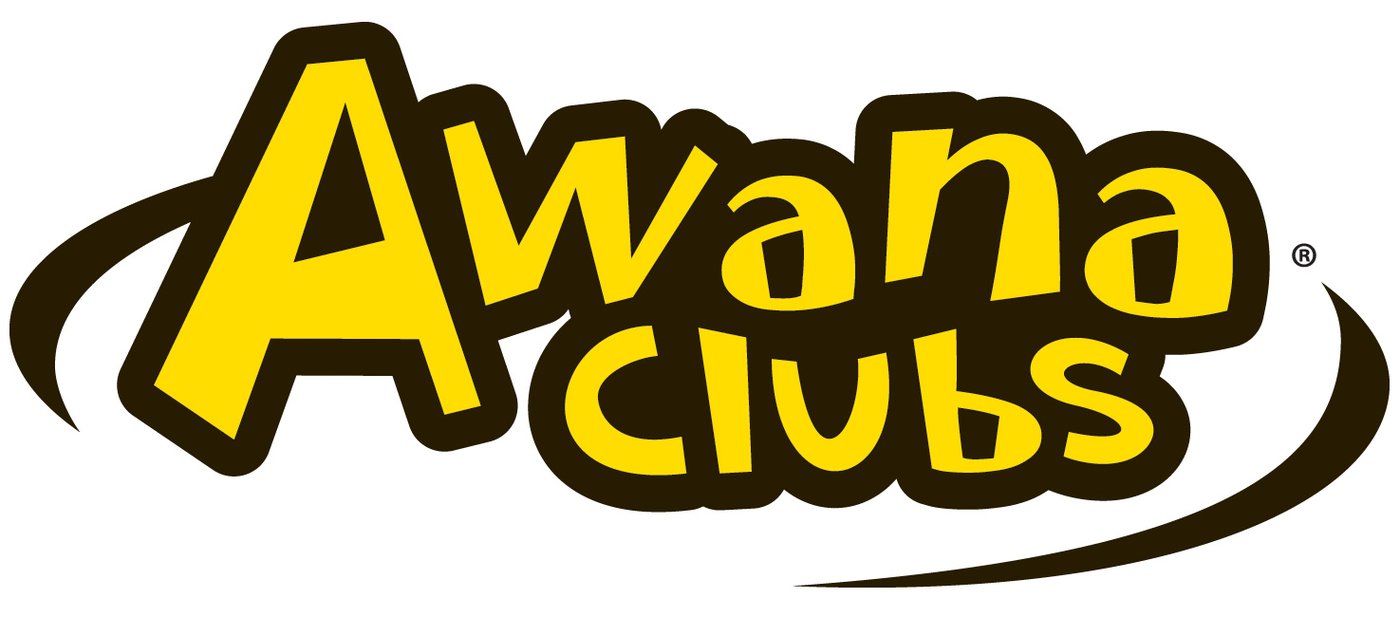 Time: Each Wednesday 6:15-7:45PM
Where: Preschool (3-5 years old) Cubbies will meet in the Abington Center-2nd floor
School age (K-5th grade) AWANA will meet in KidsZone
Cost: No cost to join AWANA. There will be a uniform/vest cost as well as the cost of the AWANA study book.
Questions still? Contact one of our Kids Min leaders below.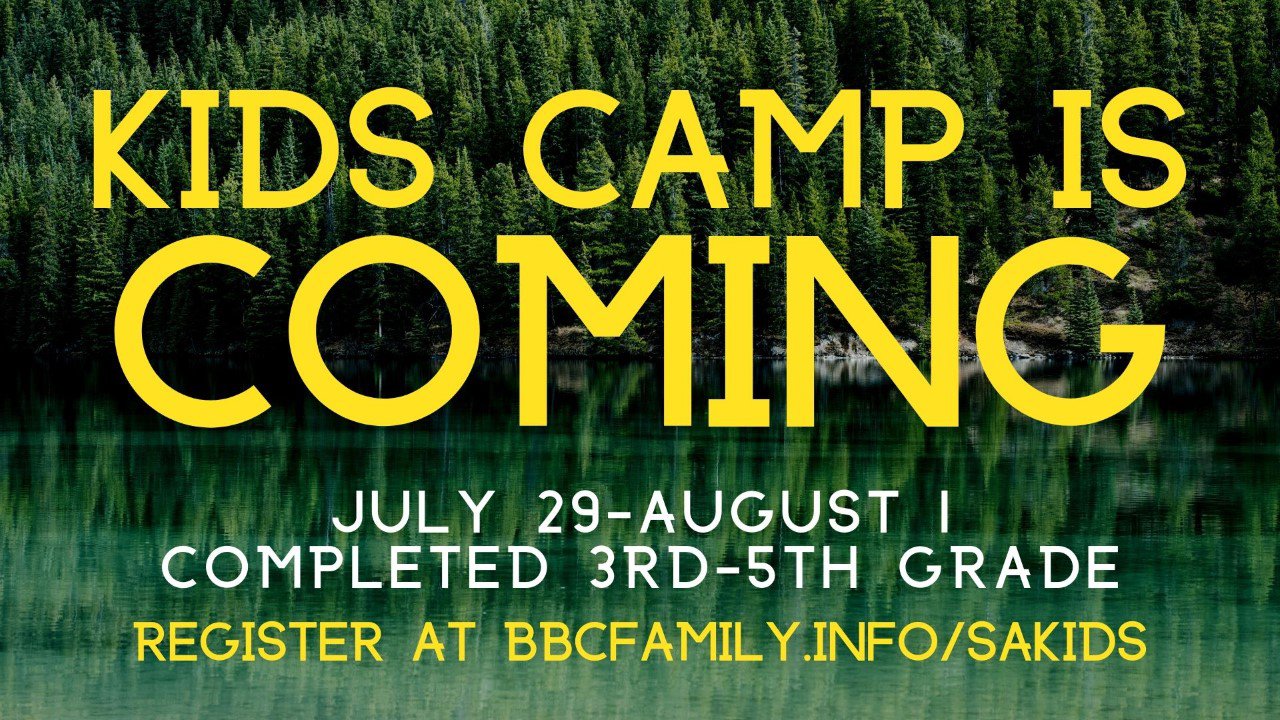 Registration begins February 27, 2020!
OTHER UPCOMING KIDS EVENTS!
MARCH: Mother / Son Event! Friday, March 6th in FC gym (6-8pm)
APRIL: EASTER EGG HUNTS & BLOCK PARTY! April 5th (6:30-8:30pm)
JUNE: Summer Jam - June 22nd-25th (6-8:30pm)
JULY: KIDS CAMP @ Highland Lakes (completed 3rd-5th grade) - July 29-Aug 1

KIDS MINISTRY CONTACTS
Terre King
Kids Minister
Amie Barron
Kids Elementary Director
Tiffany Maxie
Kids Preschool Coordinator
Amy Louis
Kids Weekday Director
Special Needs & Deaf Ministry Director
Barbara Johnson
Kids Weekday Assistant
Kids Ministry Admin