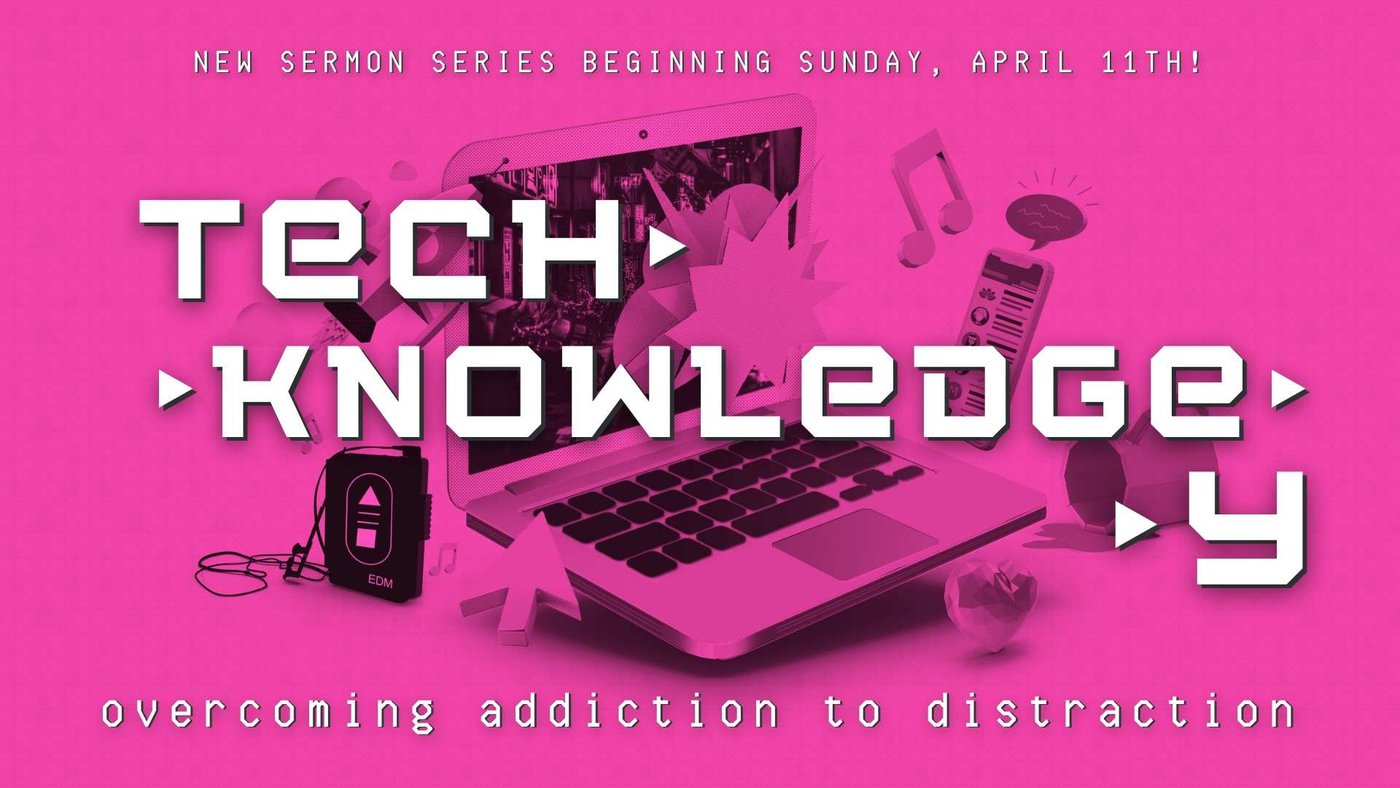 Pastor Ky will begin a new sermon series this Sunday, April 11th! Join us at 11:00am in South Austin or 10:00am in Dripping Springs!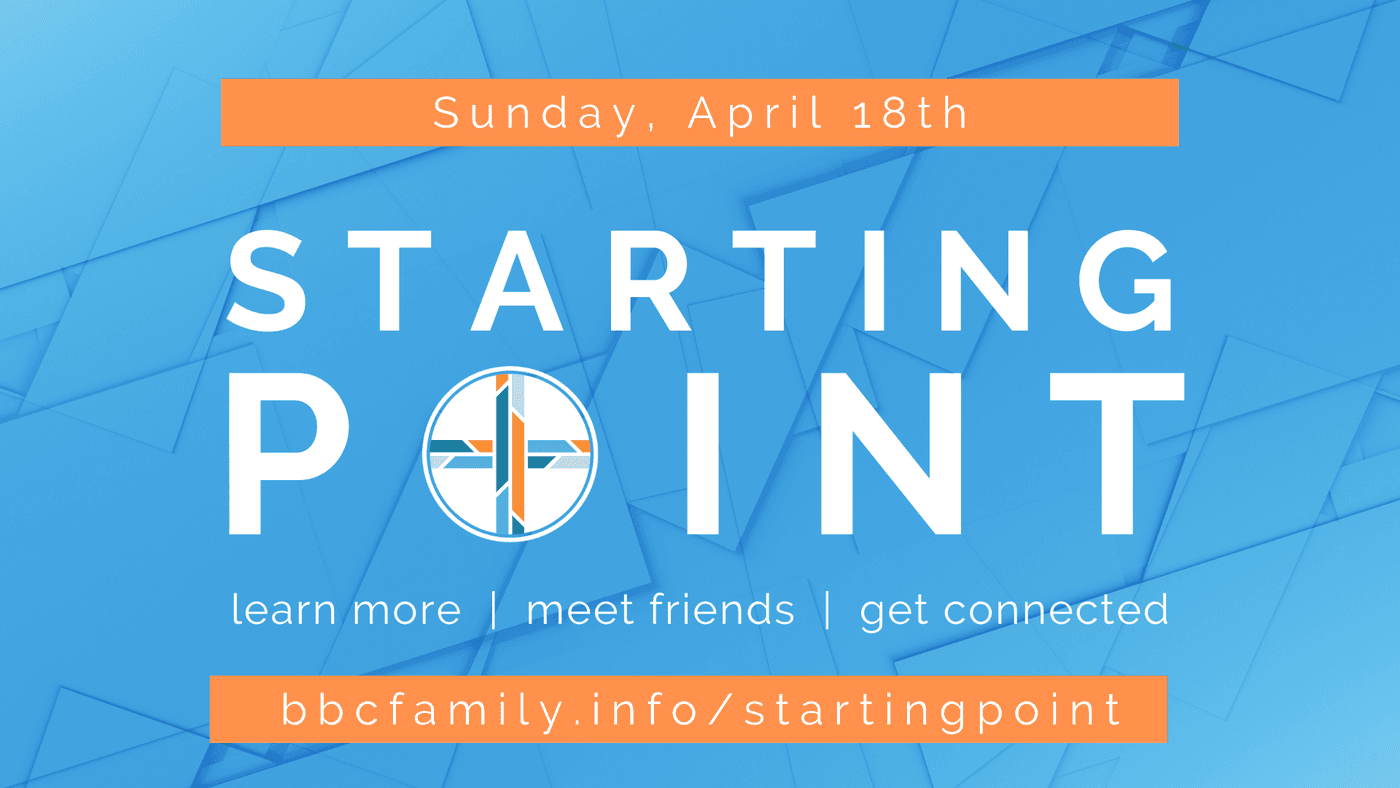 StartingPoint is your opportunity to learn all about what we believe, how we function as a church, and meet the Bannockburn staff. Childcare and food are provided by us! Our next Starting Point will be on April 18th at each campus. Sign up at the link below!
SOUTH AUSTIN: 9:30am
DRIPPING SPRINGS: 11:00am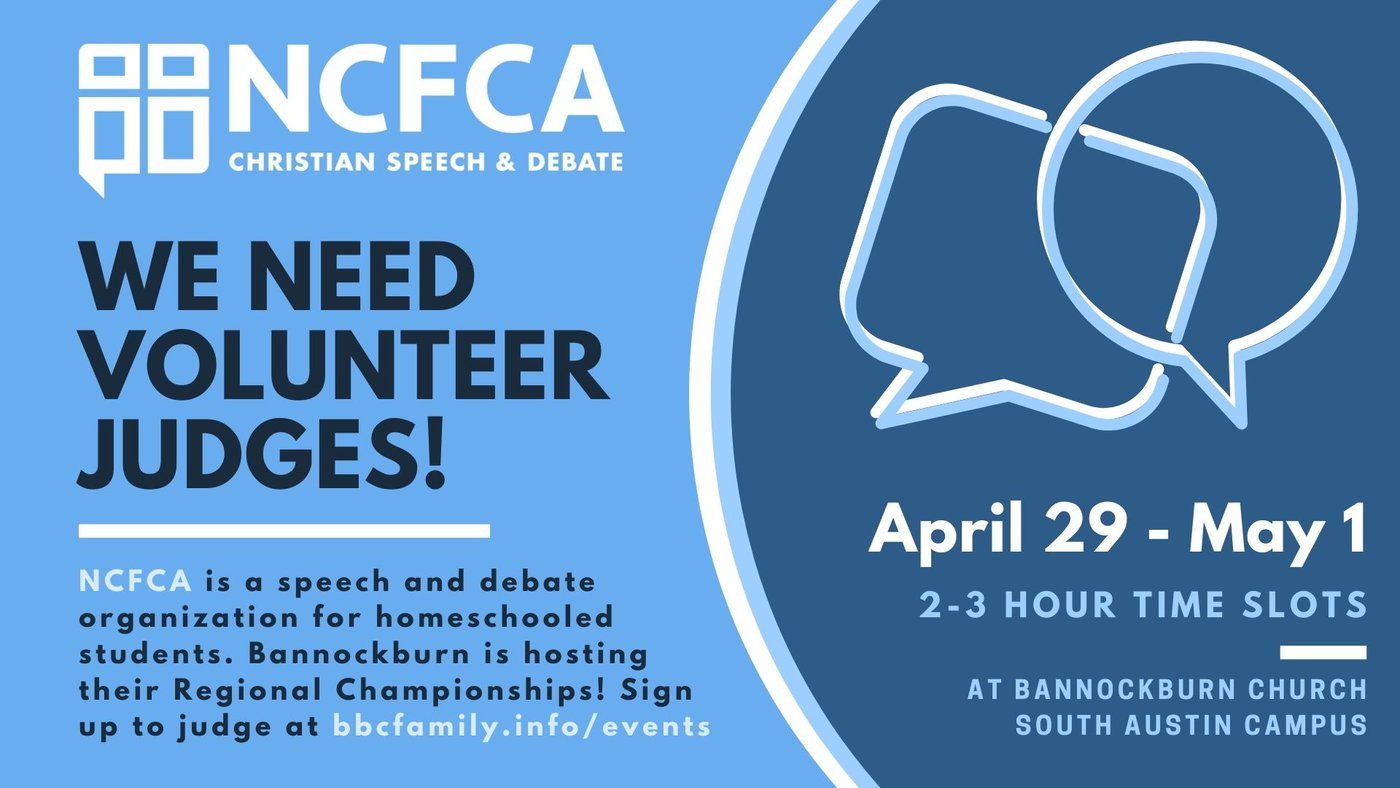 Volunteers Needed! Bannockburn South Austin is hosting the Regional Championship for the National Christian Forensics and Communications Association (NCFCA), a speech and debate organization for homeschooled students. Please consider volunteering to help judge some of their events by registering for a 2-3 hour time slot April 29th - May 1st. No experience is needed to judge, and you will be blessed listening to these students! For more information, click the link below. They will also have a sign up table after the service on April 11th.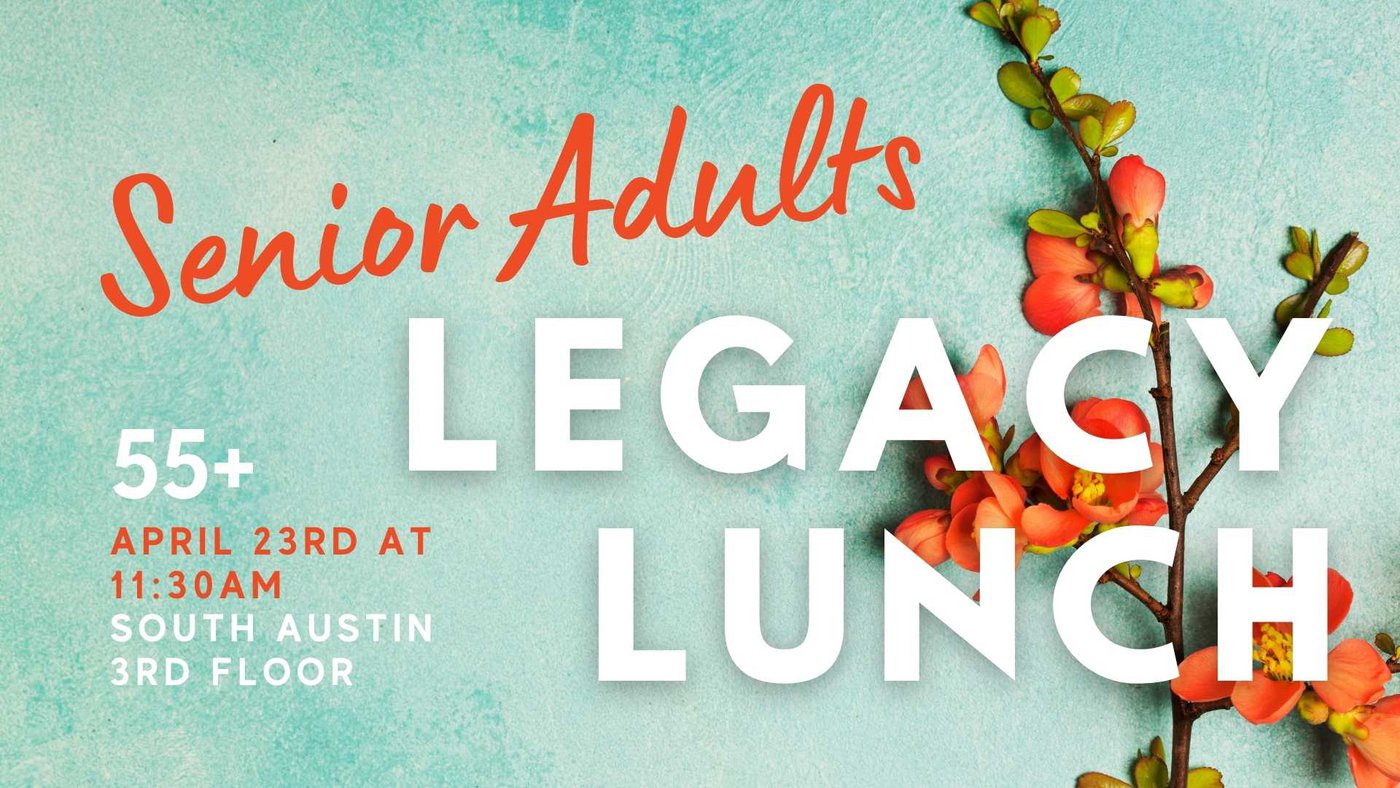 Register for the April 23rd Senior Legacy Lunch at the link below!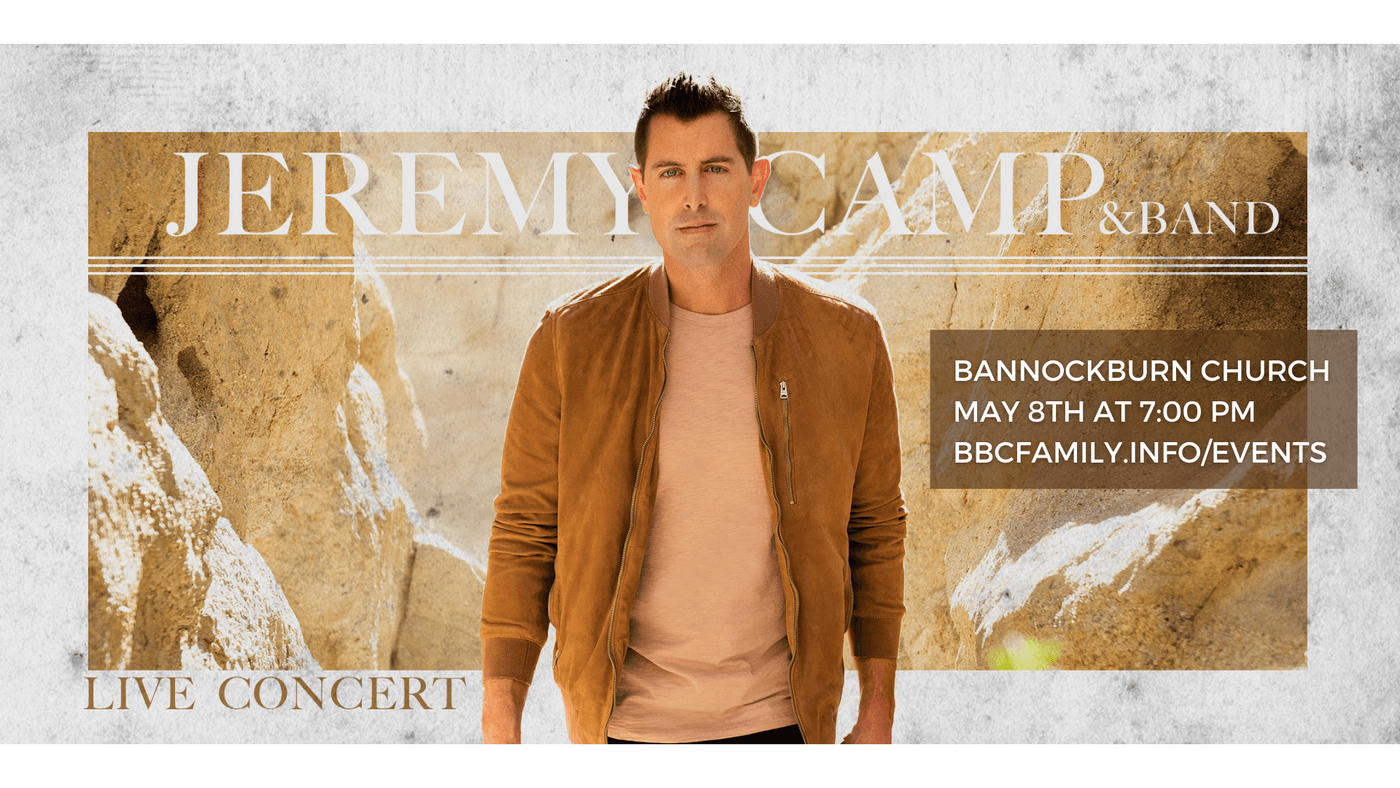 Join us for an unforgettable evening of live music with Jeremy Camp on Saturday, May 8, at our Bannockburn South Austin Campus! Seating capacity is limited due to social distancing, so don't wait to purchase your tickets! You're not going to want to miss this!
TICKET PRICES:
$75 - VIP Meet & Greet Ticket
$45 - Early Entry General Admission
$35 - General Admission
See you there!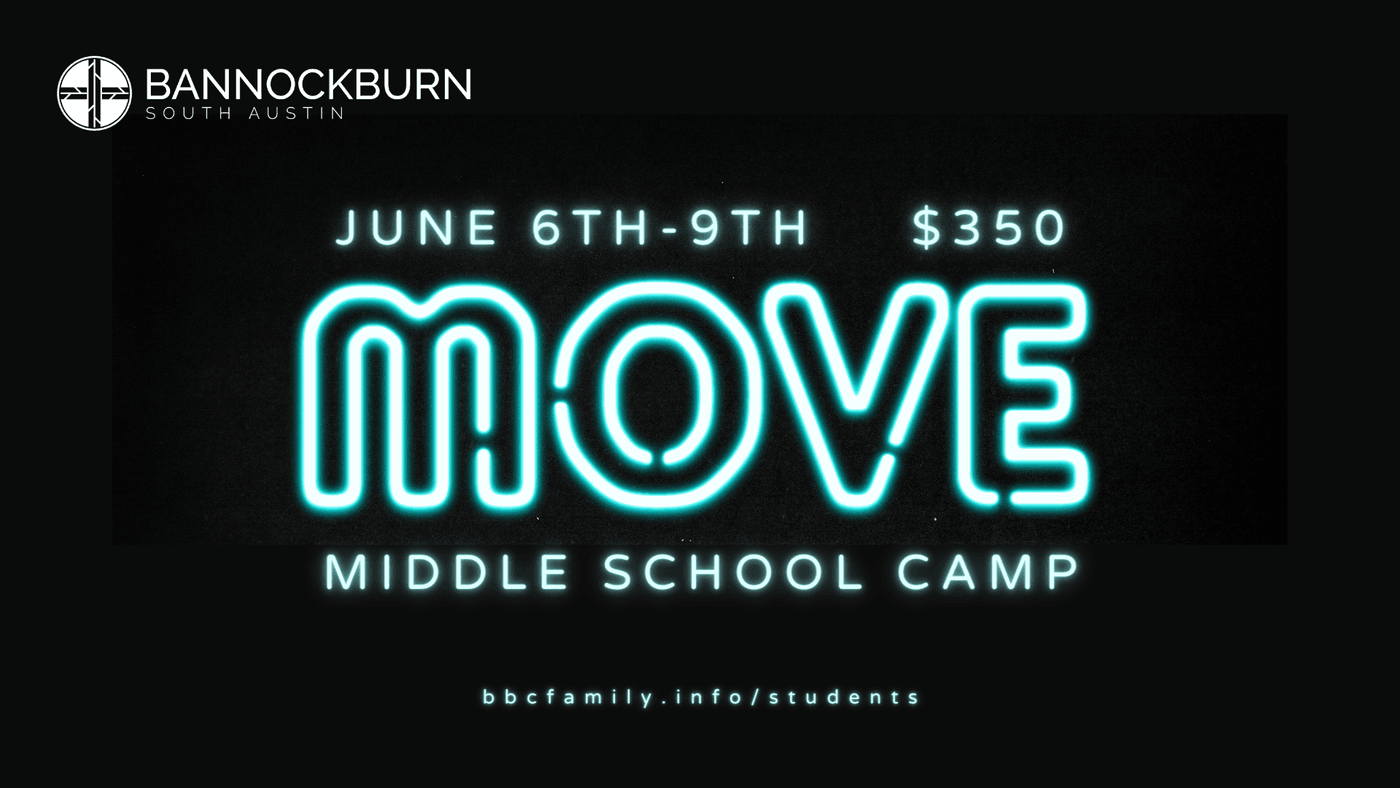 Middle School Camp
June 6th - 9th
Cost: $350
Registration at the link below!
For questions contact kelc@bbcfamily.com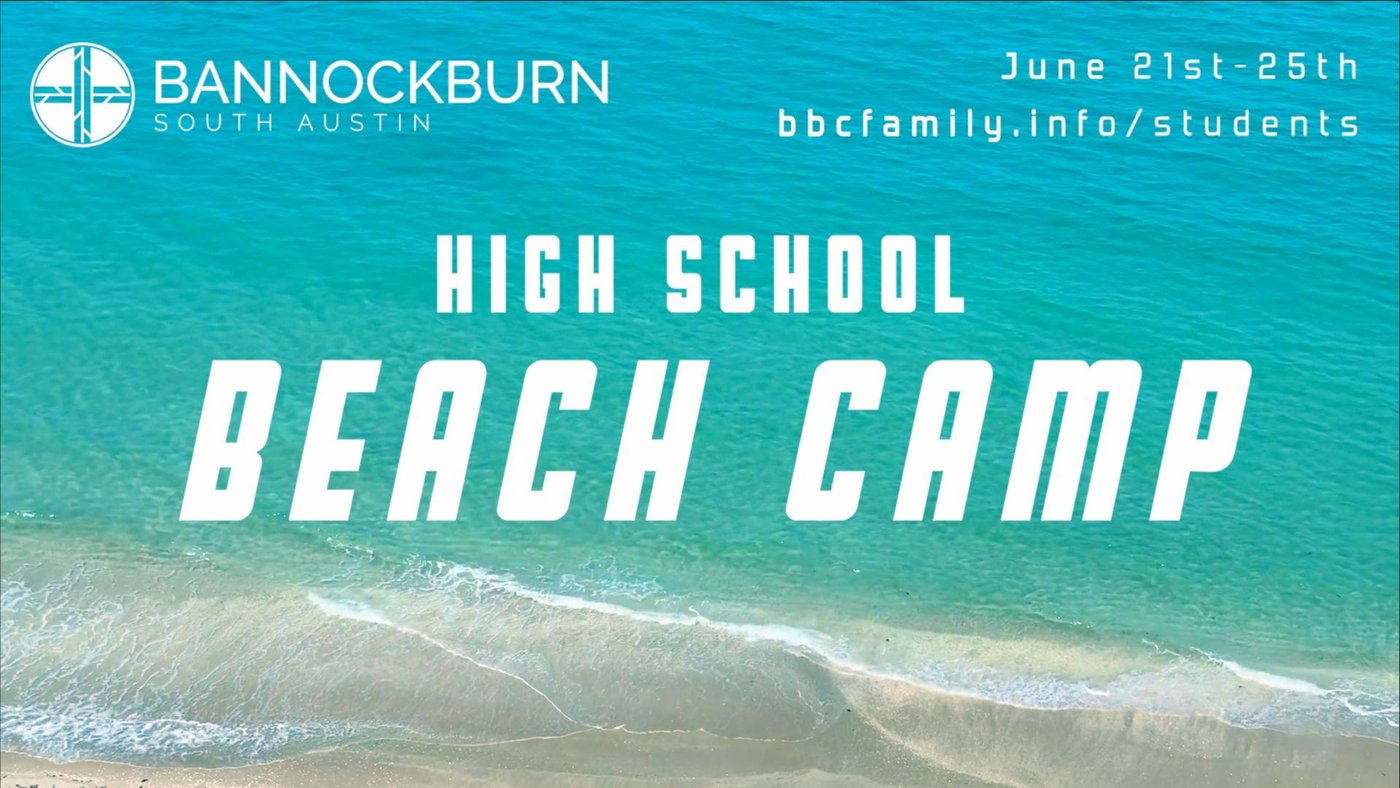 High School Beach Camp!
June 21st - June 25th
Cost: $420
Registration at the link below!
For questions contact kelc@bbcfamily.com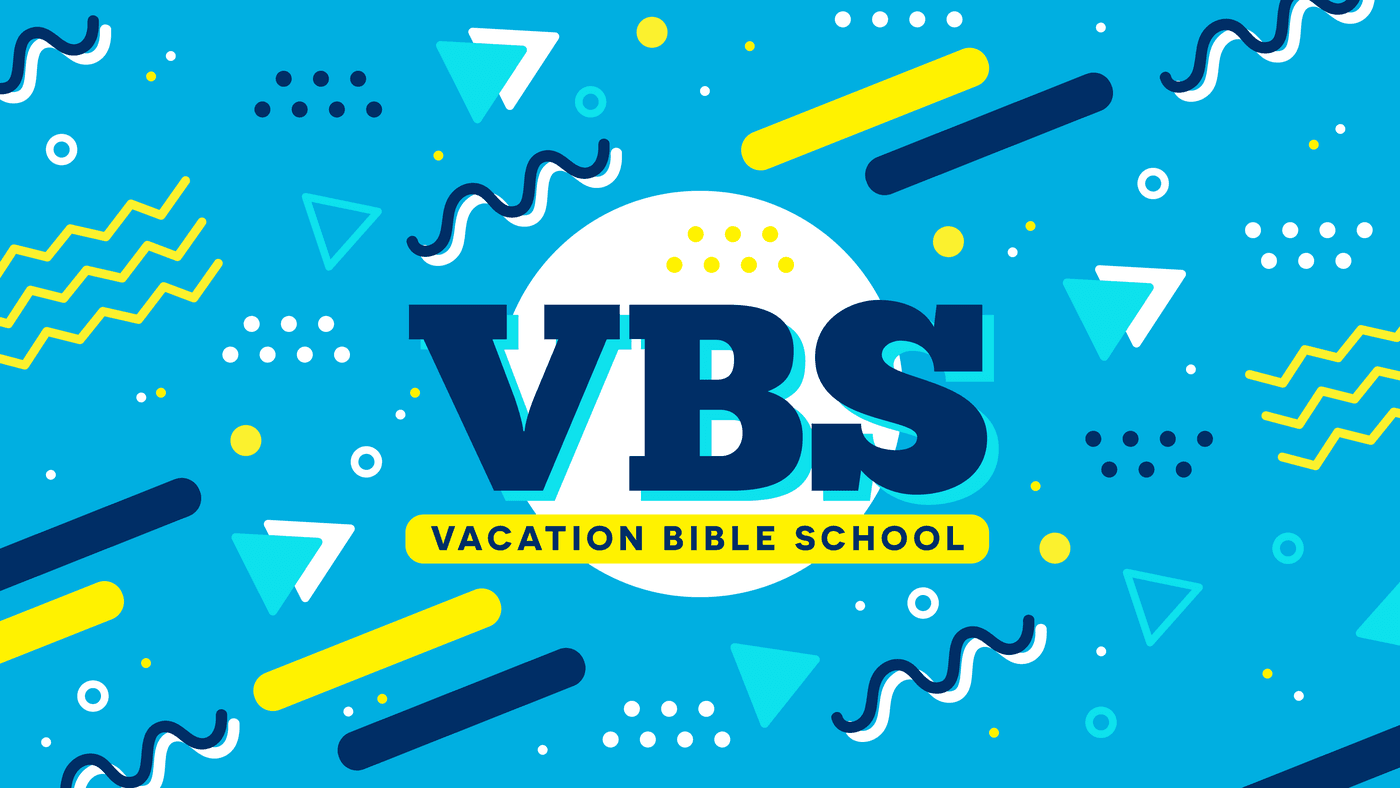 VBS 2021 registration links below!
DATES: Monday, June 28th - Thursday, July 1
COST: No cost! It's free!
AGES: 3 years old by June 1, 2021 thru 5th grade (completed)
SOUTH AUSTIN CAMPUS
TIMES: 6:00 pm - 8:30pm
DRIPPING SPRINGS CAMPUS
TIMES: 9:00am - 12:00pm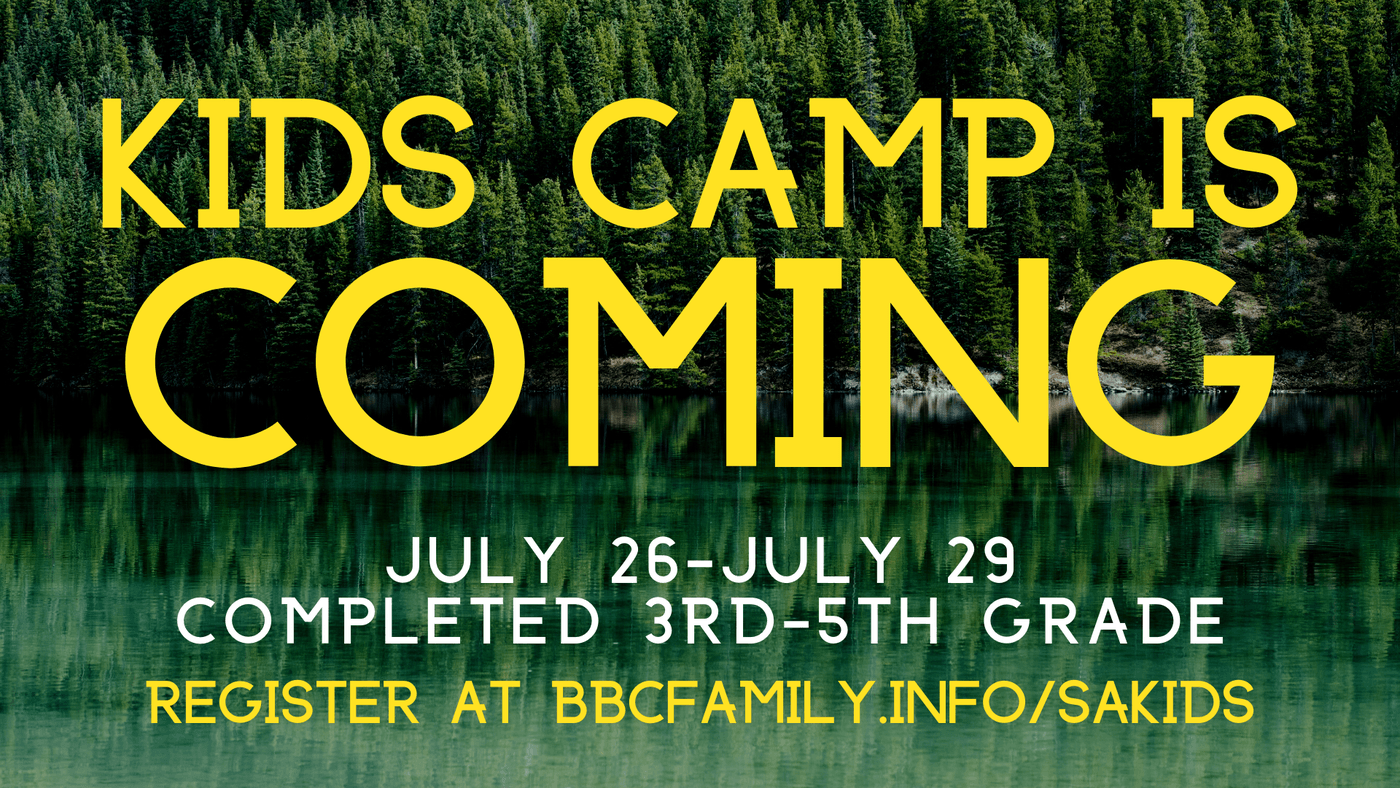 Bannockburn Kids Summer Camp registration begins on March 8th! Click the button below to complete the first step of the registration process!
Dates: July 26-29, 2021
Location: Highland Lakes Camp & Conference Center
Cost: $257 per camper / $50 deposit due with registration (Discounted rate for full payment with registration: $232)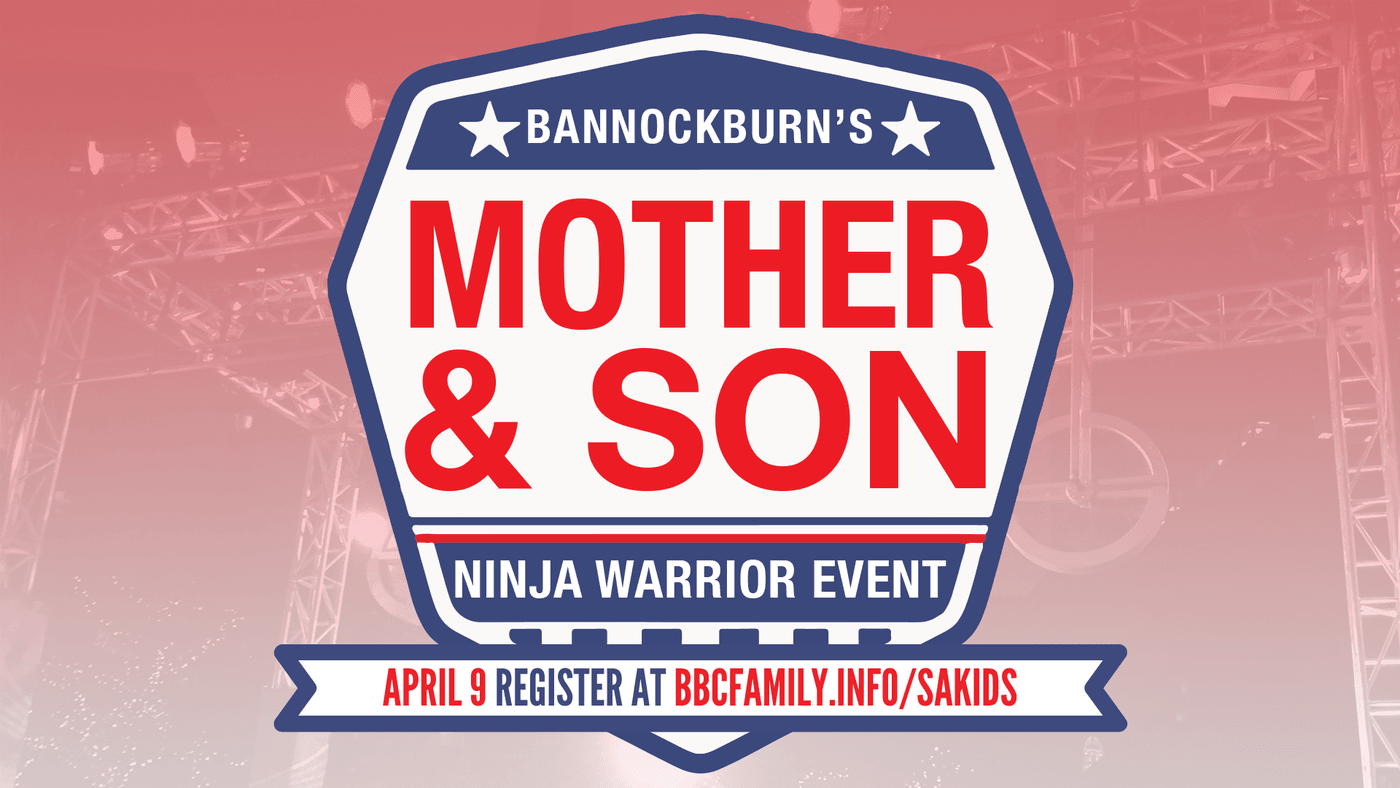 THE MOTHER-SON NINJA WARRIOR EVENT IS SOLD OUT - Please contact terrek@bbcfamily.com to join the waitlist!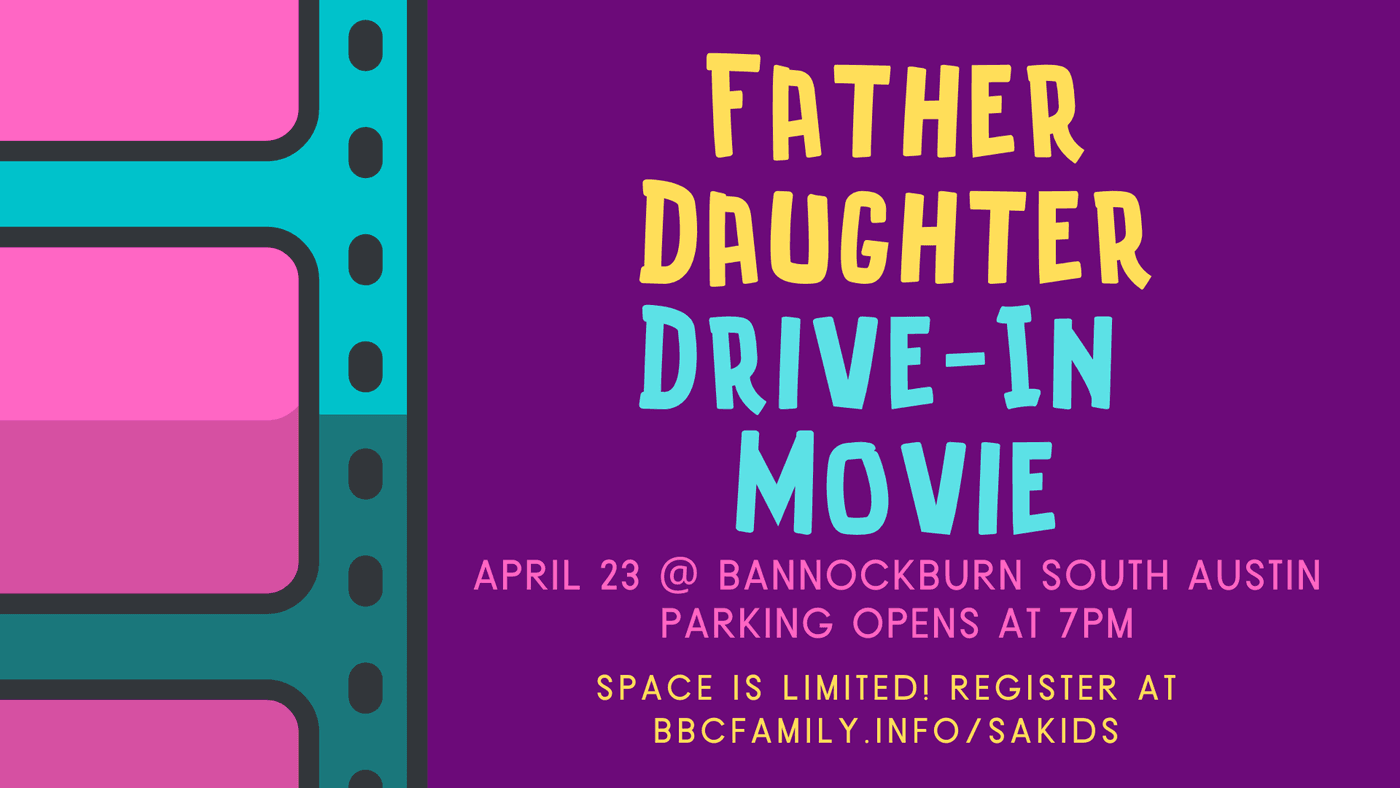 THE FATHER-DAUGHTER DRIVE IN MOVIE EVENT IS FULL - Please contact terrek@bbcfamily.com to join the waitlist!
BANNOCKBURN KIDS WEEKDAY [BKW] Registration for the 2021-2022 school year has begun for both our Austin and DrippingSprings campuses!
*This will ensure your child will have a spot after the $50.00 non-refundable registration fee has been paid.
To enroll your child, visit: bannockburnchurch.com/bkw or click the link below!