Sunday @ home Video & Parent Guide for preschool & elementary kids
SUNDAY, April 5th IS UPSIDE DOWN SUNDAY! This Sunday we are excited for you to show us how you can see or do things in unexpected and upside down ways!
SUNDAY RESOURCES for @ home experiences: click below!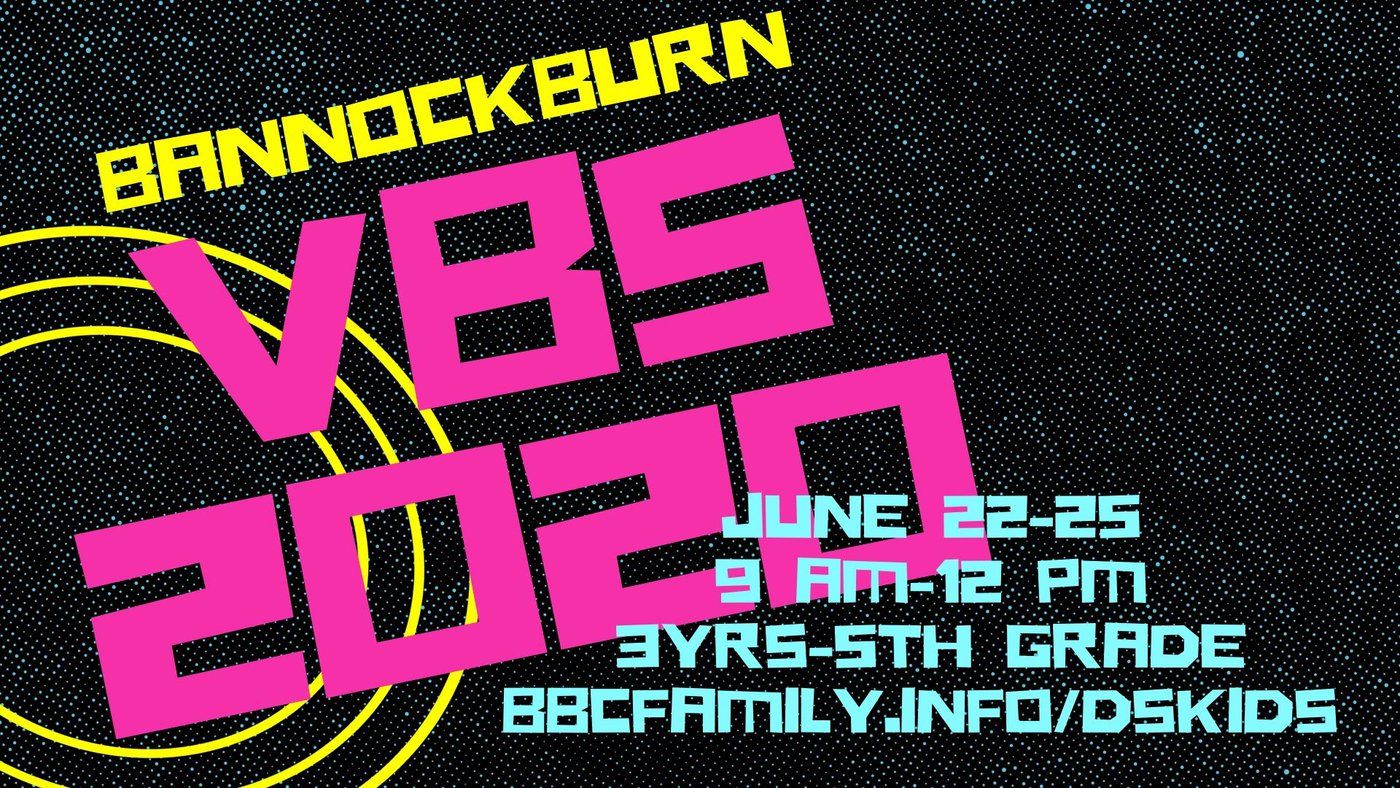 VBS 2020 @ Bannockburn Dripping Springs
VBS 2020 is scheduled for June 22-25 from 9am - 12pm on the Dripping Springs Campus. This is a free event for kids 3 years old (as of June 1)-through 5th grade.
VBS 2020 will be a high energy, kid-friendly experience. Kids will rotate through game time, snack time, worship time, and small group time. The mornings will overflow with FUN and DISCOVERY!
Registration for VBS 2020 is now open. Click the button below to register!

First Time Visitors Form
We want your family to have the very best experience on your first visit!
Complete the form below to help simplify the First Time checkin process.

UPCOMING KIDS EVENTS!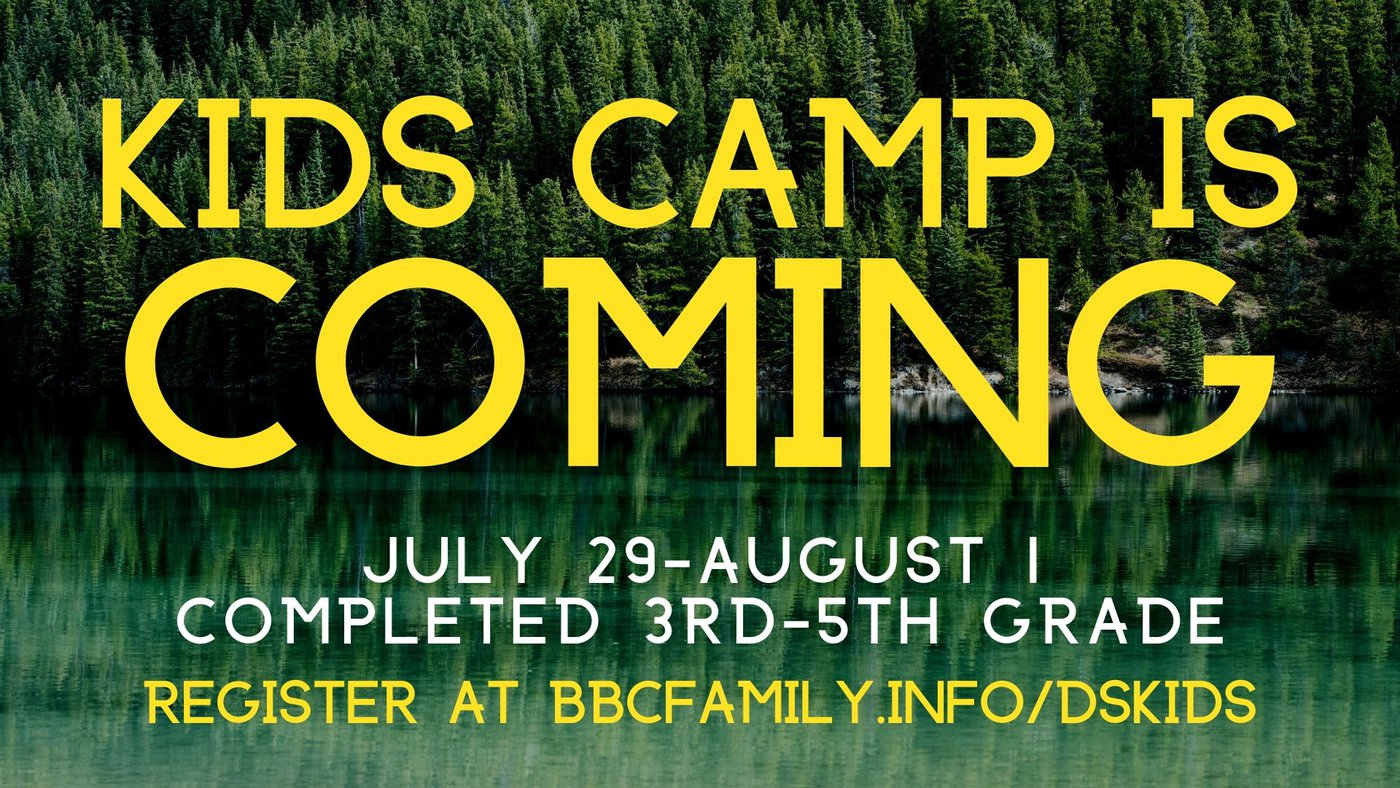 JUNE:
BANNOCKBURN KIDS VBS - June 22nd - 25th
JULY:
KIDS CAMP @ Highland Lakes. For all grade schoolers who have completed 3rd - 5th grade. July 29th - Aug 1
KIDS MINISTRY CONTACTS
Katy McClelland
Kids Elementary Director
Cindy Pearce
Kids Preschool Director
Kids Weekday Director